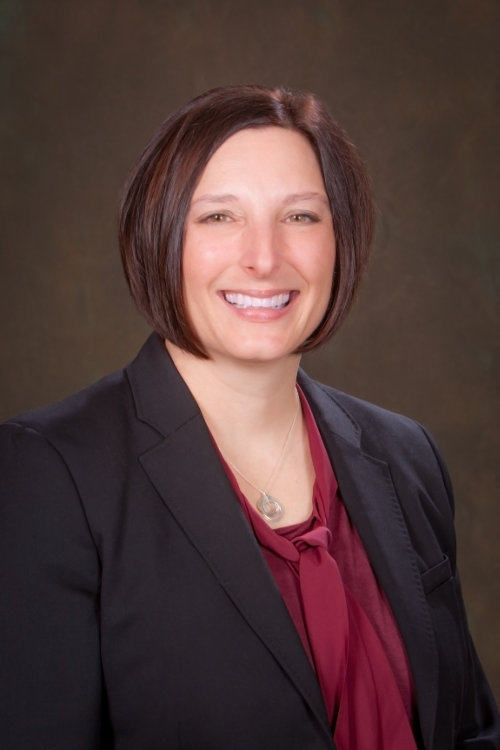 I started my career at MSU Federal Credit Union nearly 21 years ago. In this time I have witnessed incredible growth, numerous milestones, countless achievements, and hard work from employees dedicated to our most valuable asset: our members. I am proud to say that after 80 years, we continue to live the mission of the Credit Union: we continue to assist our members in achieving financial security, their goals, and ultimately, their dreams.
From our modest beginnings operating out of a desk drawer in 1937, to becoming the 48th largest credit union in the United States, with nearly 800 employees serving over 238,000 members, we have 18 branches in Greater Lansing, Oakland County, and Grand Rapids to conveniently serve members. We have successfully merged in two small asset-size credit unions - Eaton County Educational Credit Union and Clarkston Brandon Community Credit Union, opened the Financial Innovation and Education Center (FIEC), supported numerous local charities, volunteered thousands of hours in the community, enhanced and increased the number of products and services offered to our members, and completed the second building on our headquarters campus.
I believe that our founding board members - several MSU faculty and staff members - would be proud to see how we have grown, yet that we have remained focused on the core values of credit unions: people helping people. In the words of the Credit Union's first manager, Frances Lesnieski, "The history of our Credit Union is a history of people, working together, drawn together by common goals and common needs. Together, they have built not an institution, but a living vital testimonial that will surely live for another 50 years." I couldn't agree more, and I look forward to seeing what we accomplish together in the years to come.
Thank you to all of our members, employees, and community partners - past, present, and future. In 80 years, you have shaped the Credit Union into what it is today, and together, we will shape our next 80 years.
Show More...