5 Budget-Friendly Tips for Hosting the Perfect Summer Party
June 23, 2016
Meagan C., DIY Expert
Summer is officially here! For many, myself included, warmer weather brings celebrations of all sorts. Between cookouts, birthdays, and graduations; party planning can be expensive if you aren't careful. Below are five practical tips for hosting the perfect summer—and staying on budget!
Pick a Theme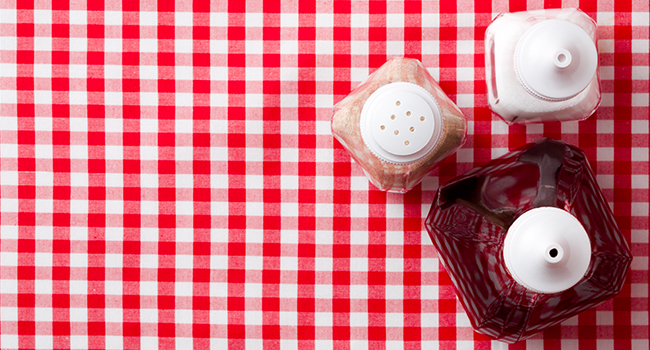 Celebrations and holidays can be more festive when centered on a theme. Don't know where to start? Check out websites like Pinterest for endless inspiration. These websites offer a variety of ideas for every budget. You may even stumble upon free templates to use for your theme! Then, focus your party on one idea, such as a summer picnic. Just make sure to focus your party on a central idea; this will help streamline the planning process.

Create a Budget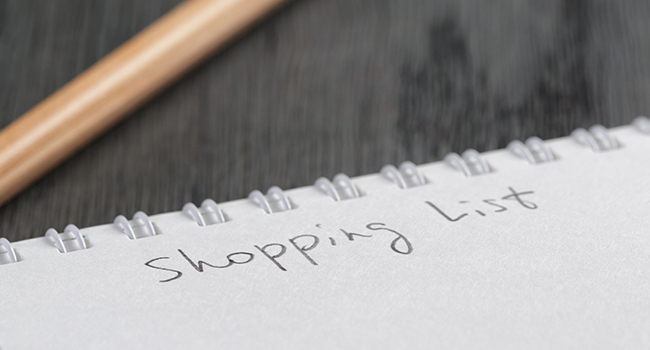 Budgeting is essential to saving money. To begin, write a detailed list of all the items you will need for your party. Be realistic on how much items cost, and compare weekly ads to find the best savings. Don't forget to explore your local dollar store for low-priced items such as streamers and balloons. Most importantly, be sure to take your list with you while shopping! The key to budgeting is sticking to it, and having your list handy will help you stay on track and avoid overspending.

Send an Online Invite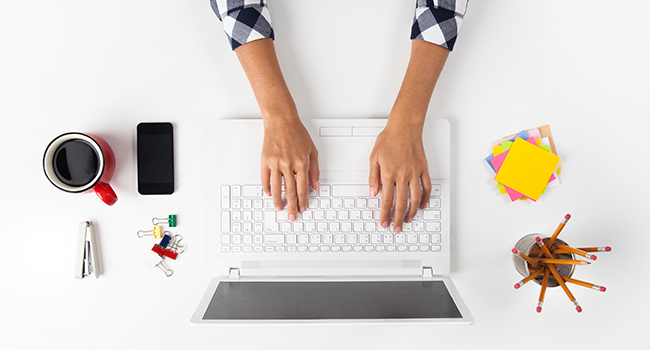 Skip the cardstock and postage—just go online! While printed invites entice guests, it's more cost-effective to focus your efforts on the experience you're creating with decorations, drinks, and food. Online resources offer a large selection of invitation designs which are bound to match even the most extravagant of themes. Need a place to start? Create paperless invitations with the help of websites such as Evite, or keep it simple with an invite on social media or via email.

Serve a Signature Drink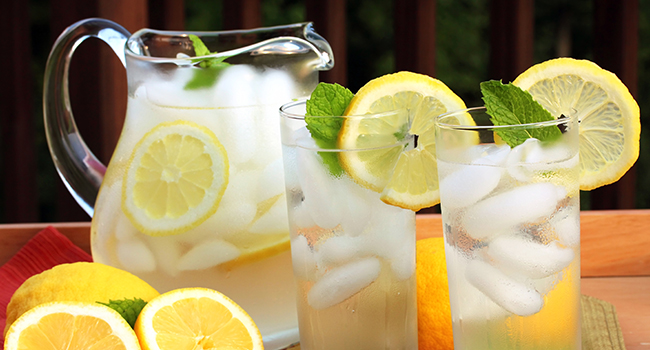 Stir up sweet savings by making a signature drink. Offer guests ice-cold pitchers of your perfected lemonade or punch recipe. Large quantities of a single drink will cost you a fraction of the price of a fridge stocked with canned soft drinks. Serve your drink in a chic glass or with a simple garnish (maybe a fresh lemon wedge or sprig of mint) for an added touch of fun.

Plan it Potluck Style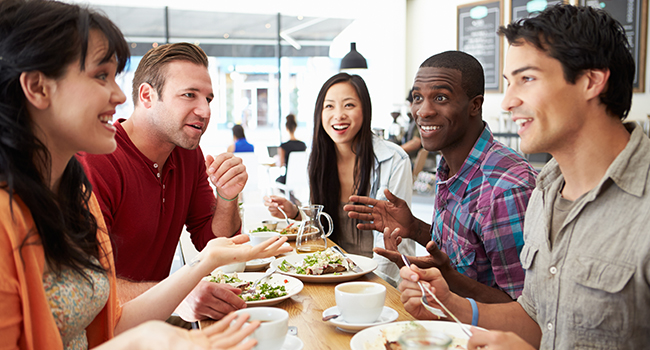 Food is the hallmark of celebration. It's easy to go overboard on appetizers and the main dish. Avoid overspending by serving only the main dish and ask guests to bring a side dish to pass. Often, they don't mind helping out, and will appreciate contributing to the celebration.
Bonus tip: Make it fun and encourage guests to incorporate the theme into their side dish. Cherry pie on a gingham tablecloth, anyone?
With these five tips, you'll be ready to host the perfect summer party without breaking your budget
Tags: Tips and Tricks
---