5 Tips for Conquering Your College Campus
August 25, 2016
Meagan C., DIY Expert
For most college students, the back to school countdown begins before campus can fade in the rearview mirror. Yet by the end of each summer we question where the time went. As August draws to a close, freshmen and seniors alike will begin planning and pondering the upcoming school year. Whether you are a new or returning student, here are five tips to help you conquer any campus!
1. Prepare for class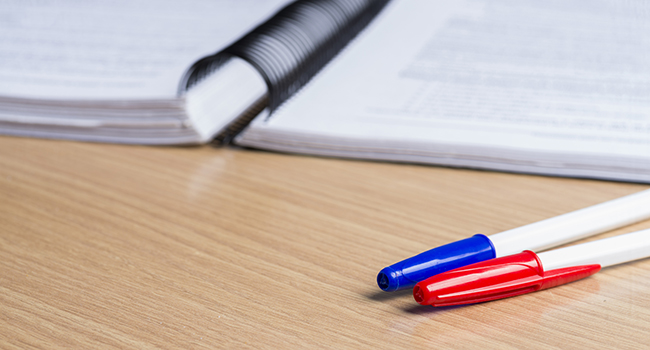 Review the syllabus for each of your classes before the first day of class. Typically, the syllabus outlines the course schedule and required materials, such as textbooks. Hold off on purchasing your textbooks until after the first day. Many bookstores pass out coupon booklets at Welcome Week events. Moreover, some professors will let you know that certain books are only supplementary, meaning they are recommended if you need extra practice. Reviewing your syllabus can help you save money and prepare for a successful semester.
2. Get involved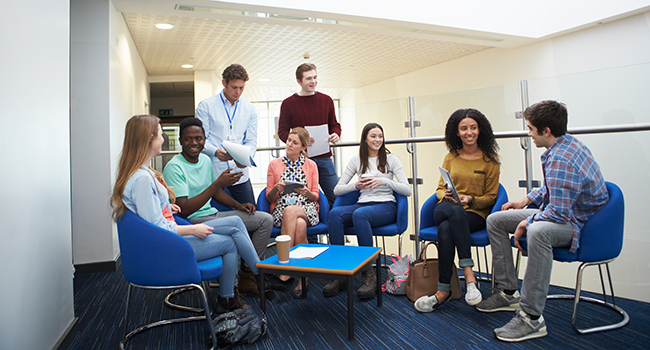 Explore your interests and build your professional skills by getting involved on campus. Many colleges host fairs where students have a chance to learn about professional organizations, student government, and other clubs. Greek Life also offers informational meetings and mixers for students to learn more about fraternities and sororities. Connecting with a group of likeminded students is key to building a support network. Not to mention, it will make any campus feel like home.
3. Stay organized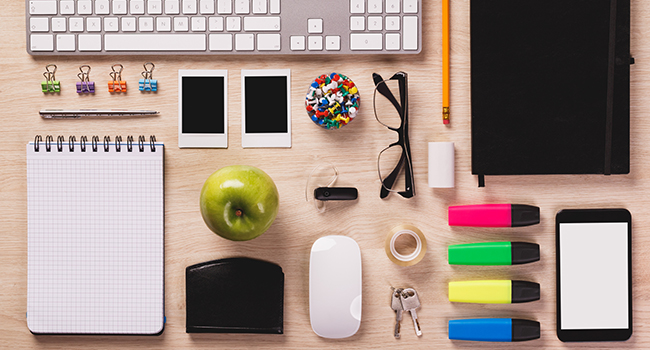 One of the easiest ways to reduce stress is by staying organized. Planners are a great way to help you keep track of assignments, meetings, and deadlines. Wanting to go paperless? There's an app for that! There are many apps such as Google Calendar and iProcrastinate, which offer calendars and push notifications to remind you of upcoming events. Also, consider using the "if you take it out, put it back" rule. Keeping your room clutter-free will help you find what you need, when you need it.
4. Be healthy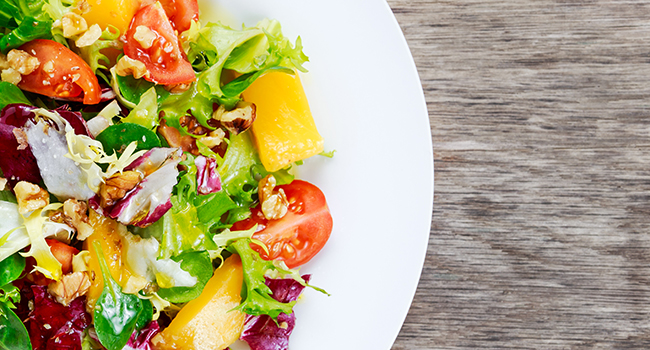 College students are notorious for their poor eating and sleeping habits. It's important to remember that your health affects your mood and memory. Create healthy eating and spending habits by taking advantage of your meal plan! Ordering pizza with friends is a treat, but it can be a costly and unhealthy habit. Instead, opt for a balanced meal by pairing a salad with any cafeteria entre. After a balanced meal, the simplest way to stay alert and engaged is by maintaining a regular sleep schedule. Aim for seven to eight hours of sleep each night. Keeping healthy habits will help you stay focused and energized inside and outside of the classroom.
5. Have fun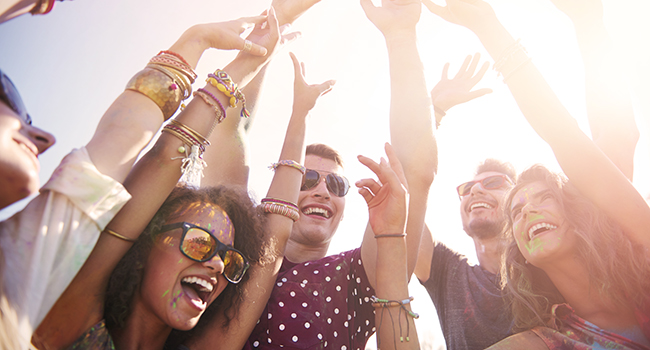 During your college years you are responsible for getting an education and for gaining professional experience. To maintain a positive attitude, make sure to balance your hard work with well-deserved fun. Between football games and extracurricular activities, there are many opportunities to meet new people and try new things. However, if you aren't mindful, these activities can be expensive. Have fun on a budget by looking to see what free fun is being held on campus. Often, you and your friends can enjoy free events and movies by just using your school ID card. Explore what your campus has to offer
Tags: Tips and Tricks
---