6 Things to Do When Apartment Searching
September 15, 2016
Adrienne H., Financial Expert
As summer officially comes to end, so does the busy moving season. Many apartment residents have finally unpacked and settled into their new places and bam, just like that, it's time to begin the apartment hunt again. Leasing for the following year often begins shortly after the start of a new lease, especially if you're a college student. Leases for the following school year will begin to open up around the first week of October. Before you sign a new lease, consider doing these six things first.
1. Search within your budget and start early.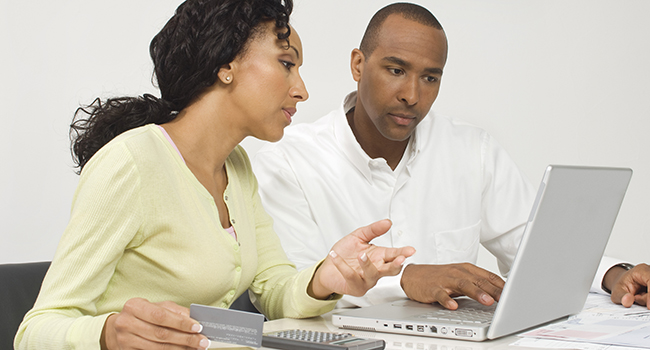 Be realistic about how much you can afford each month for rent and utilities. To start, Apartments.com is a great tool to search for apartments by price, space, and location. The center of downtown may be THE place to live, however, due to the popularity of living in a downtown area, the apartment rent can be much more expensive than an apartment on the outskirts of town. If you're adamant about living in a specific area, begin your search early, as you'll have more options to choose from that may fit within your budget.
2. Consider the location and traffic in the area.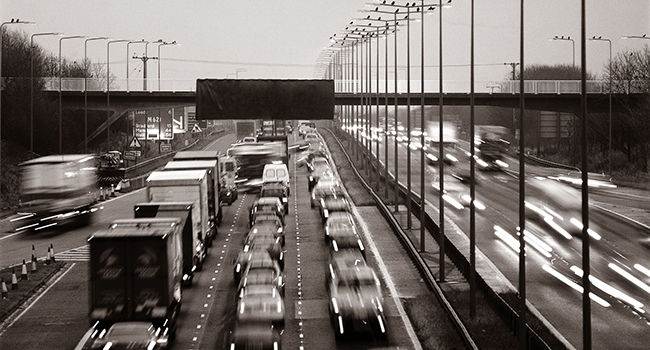 Do you want to be close to work? School? A grocery store? Figure out the time it will take and distance to get to those places and decide how far you are willing to travel. You might have found a great deal on an apartment for the size and amenities included, but you could find the distance from the places you like to go to are often farther than you would like to travel. Additionally, heavy traffic in an area could be frustrating when trying to go to work or school, and run errands quickly and efficiently. While others may enjoy a longer commute, it all comes down to personal preference.
3. Don't settle for the first apartment you see. Tour many.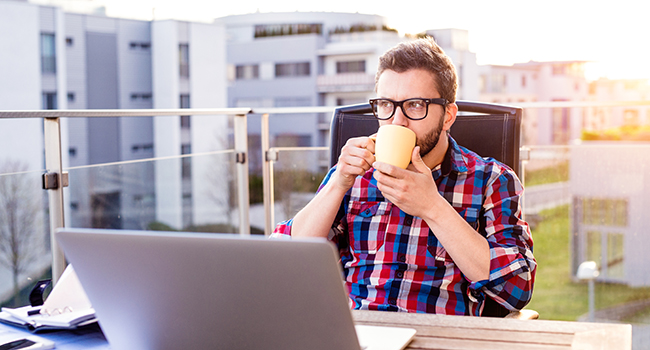 Looking for a new place to live is exciting and seeing a "new" place to call home for the first time can make you think you immediately found the perfect apartment. Before you call the apartment hunt over, tour a variety of apartments to get a better idea of the amenities, size, and location each apartment has to offer. You may find the third or fourth option works better with your budget and preferences.
4. Evaluate the available space and storage.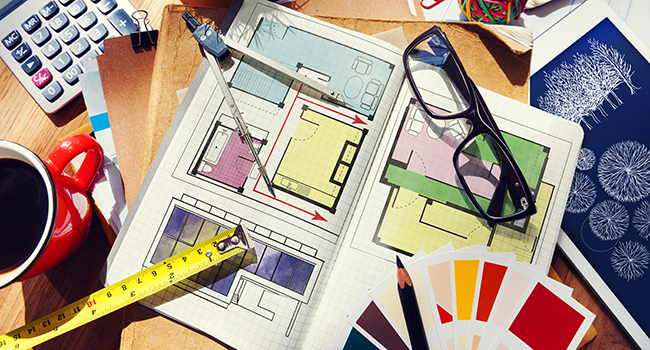 If you have many belongings, make sure the apartment offers enough space and storage so you're not too crowded once you move in. Think about closet space, size of rooms, number of bathroom and kitchen cabinets, an extra storage unit or basement, and assess whether you'll have enough room to move all of your items there. Don't forget to measure entryways and stairwells to ensure that your big furniture items can make it through the door! If you have roommates, consider the size and amount of their items as well.
5. Understand the hidden costs.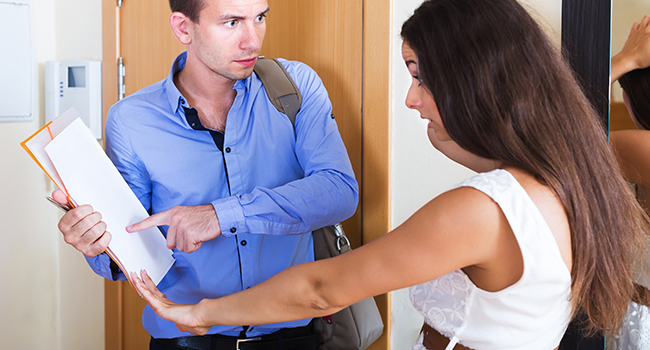 Before signing an apartment lease, ask what extra fees are associated with the apartment application. Many leasing agents will charge an initial application fee, a deposit, and first and last months' rent. Next, ask yourself if you can pay for those upfront fees.
6. Do your research: Read reviews. Ask the current tenants their opinions.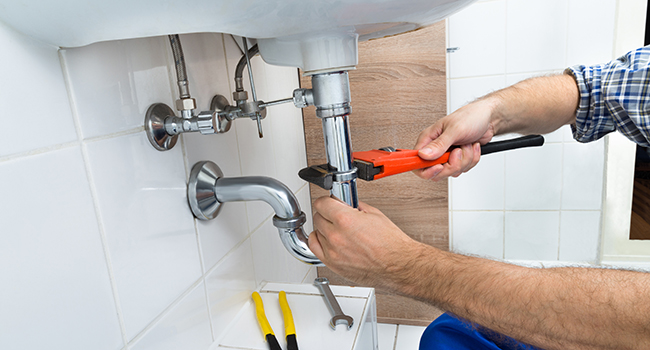 The apartment may seem perfect at first glance and leasing agents may market it as a great place to live, but you never really know what it's like until you've lived there. Get a perspective from individuals who have lived there to get an idea of the pros and cons such as noise level, maintenance, and management.
Do you have other apartment searching tips? Tell us in the comments!
Tags: Tips and Tricks
---