Tricks and Treats for Saving Money This Halloween
October 27, 2016
Adrienne H., Financial Expert
Halloween is just around the corner! If you're looking for last minute, frugal ideas for treats, decorations, costumes, and more, take a look at these cost-friendly tricks and treats.
Costumes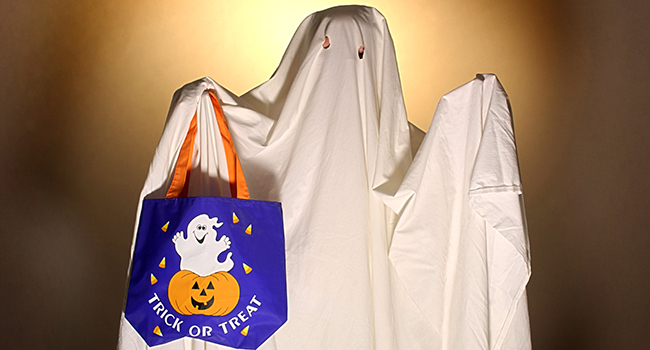 There's no reason to buy a Halloween costume when there are many ways to make your own with household items and everyday clothing. Be creative with face make up to make yourself a zombie or monster, or simply take an old sheet and cut two holes for eyes and be a ghost! For group costumes, you can all wear black and tape white circles to your clothes to look like a set of dominoes.
Candy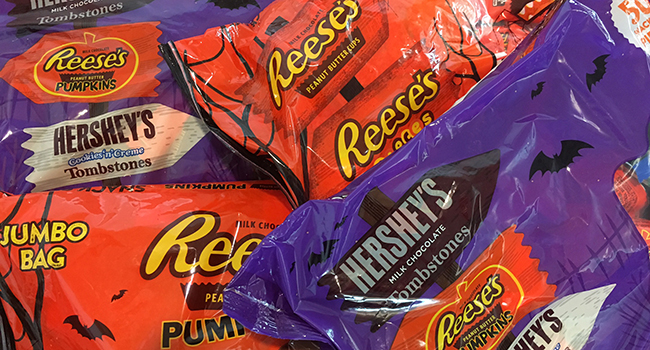 You can save a lot of money if you buy your candy in bulk or "jumbo bags" from wholesale retailers. Consider shopping at wholesale stores like Costco or Sam's Club, or even order online on Amazon if you have enough time to wait for the candy to be shipped to your house.
Party Treats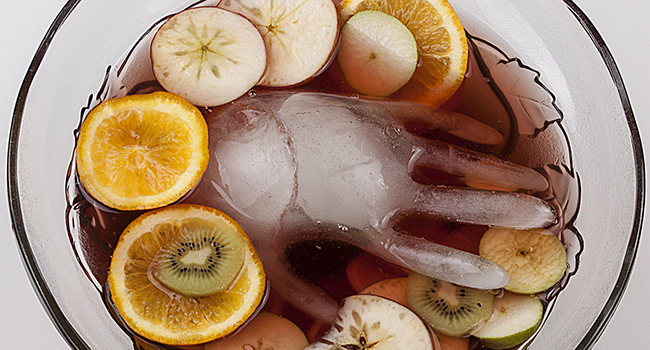 Don't pay for premade Halloween party snacks when there are plenty of ways to make your own festive treats! You can freeze water in a glove to use as ice in your punch bowl, so it looks like there's a hand floating in the punch, or tie tissue paper around lollipops to look like ghosts. For a healthy treat, you can draw pumpkin faces on clementines!
Party Games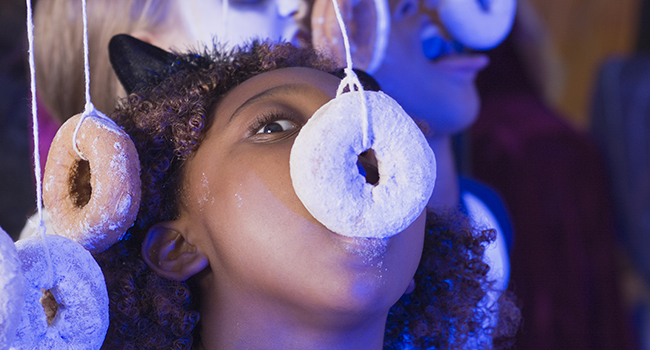 Instead of paying for expensive Halloween games, create your own or setup fun and frugal games, including bobbing for apples or seeing you can eat the most doughnuts off of hanging strings. You can also play Halloween-themed charades at no cost! Here are a few charade ideas you can use: trick-or-treat, mix potion, walk like Frankenstein, witch flying on a broomstick, act scared, crawl like a spider, bob for apples, carve a pumpkin, and fly like a bat.
What frugal Halloween tricks or treats do you know? Share them in the comments!
Tags: Tips and Tricks
---