6 Finance Terms You Need to Know
July 20, 2017
Meagan C., Financial Expert
Do you remember your first financial milestone? Whether it was opening a checking account or buying your first car, the feeling of accomplishment that accompanies successful financial planning is unparalleled. As time goes on, the way we manage our money becomes increasingly important. Our purchases and investments become larger, and greatly shape our financial future.
It wasn't until my first college finance class that I really began to delve into the concept of financial management and planning. While I had seemingly mastered checkbook balancing and regular statement reconciliations, there were many areas that were yet to be explored. For example, class discussions centered on the investment industry extended far beyond my previous knowledge; which could be why I spent the first week of the semester trying to figure out how a certain beachy country singer had earned a renowned reputation in the investment industry. Hint: Warren Buffett and Jimmy Buffett have very different backgrounds!
As my coursework progressed, a new world opened up before my eyes. It became increasingly clear that there is a critical link between financial education and the ability to successfully manage personal finances. While few of us may desire to become the next Warren Buffet, all of us should understand how to manage money from earning to investing. Start building your financial vocabulary with these six terms.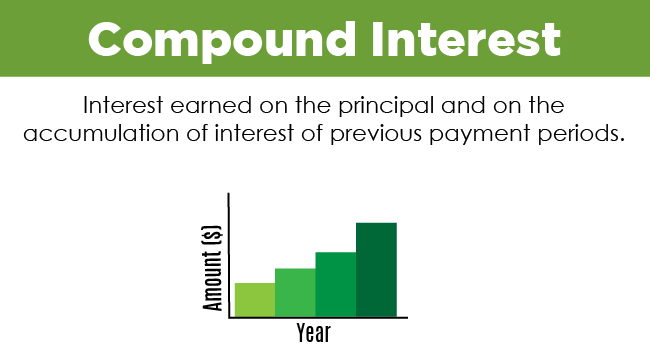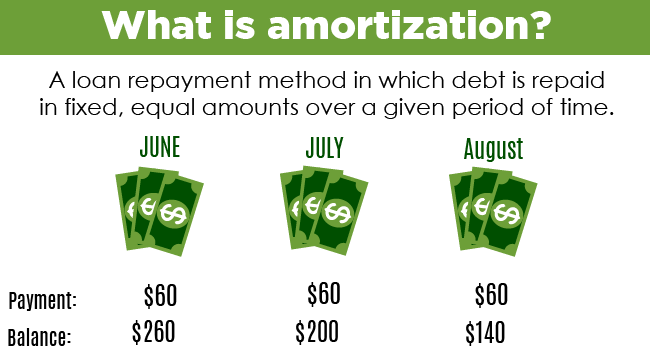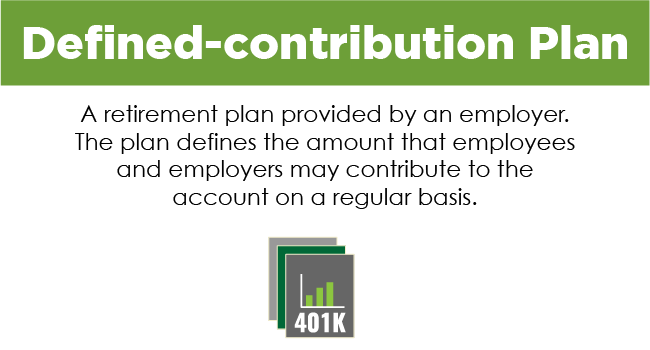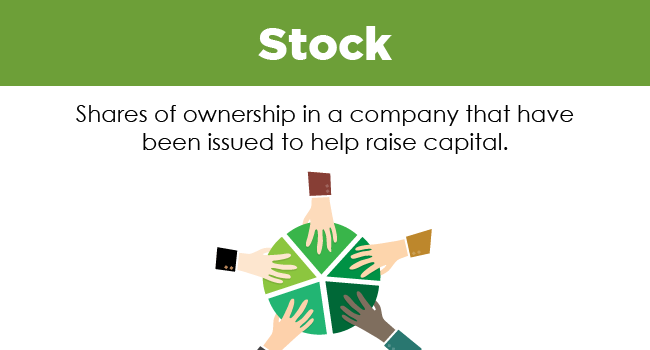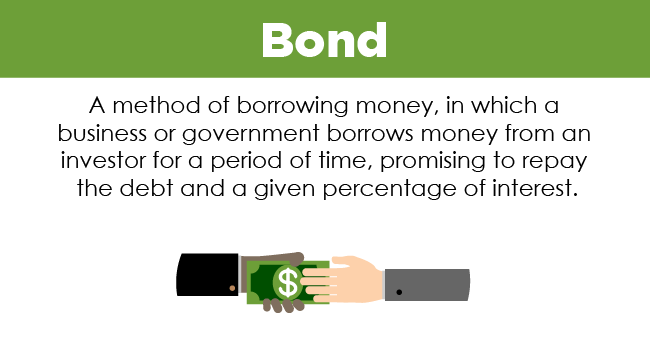 Tags: Tips and Tricks, Money Management
---