Tipping guidelines for 2018 holiday season
December 6, 2018

This time of year as you are out and about shopping for gifts, don't forget that holiday tipping is a great way of saying "thank you" to those who help us all year long. It can be confusing, though, to figure out who to tip and how much. Here are some suggestions.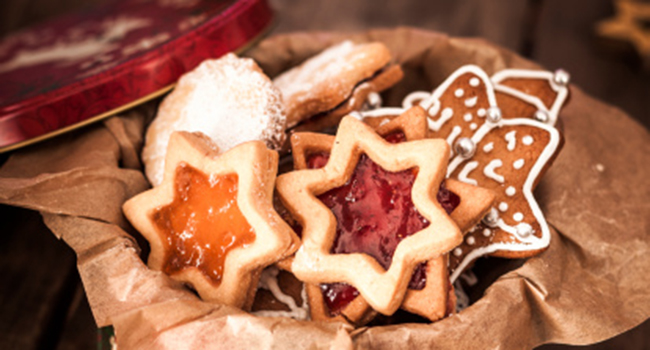 Who should I tip?
Anyone who helps make your life easier throughout the year, such as apartment superintendents, handymen, lawn care specialists, trash collectors, housecleaners, mail carriers, babysitters, pet sitters and pet walkers, hair stylists, massage therapists, and personal trainers.
How much should I tip them?
It is suggested by etiquette professionals that for caretakers, health and beauty service providers and cleaners, you should tip the equivalent of one regular session or week's pay. For people who regularly provide a service, but not at a set rate—like a handyman—aim for at least $25 per person. Gift cards can also make thoughtful gifts.
As far as USPS workers, many are subject to federal limitations prohibiting cash, gift cards or gifts exceeding $20 in value, and some municipalities prohibit tipping trash collectors. If this is not the case in your city, a tip of $10 per person is nice if you're friendly with your trash collectors.
What about people working in other services I receive on a regular basis?
It is not recommended to tip anyone in white-collar (or white-coat) professions, such as your doctor, therapist, and lawyer and real-estate agent. However, you can still show appreciation with a thoughtful gift, like a tin of homemade cookies.
What if I don't have the budget to tip everyone? Can I make something instead?
You can look for other ways to show your appreciation, like cookies, jam, chocolate truffles, pickles or other goodies you have made, or a thoughtful thank-you note expressing gratitude. The point is to make the effort to connect with people and thank them. A batch of home-baked cookies or another heartfelt present can be perfectly nice. Whatever you give, including a handwritten note is a nice touch.
What's the best time to tip?
While any time between December and February is acceptable, the people we tip may factor the extra cash into their own holiday budgets—so the earlier, the better. As you are putting your tip-giving budget together, remember part of any good tip is a genuine expression of thanks.
Tags: Tips and Tricks
---