Four Tips for Last-Minute Holiday Shopping
December 13, 2018

If you haven't looked at the calendar lately, it's probably because you're avoiding the inevitable. Yes, the holidays are now just days away and it's time to start planning how to purchase the perfect gifts for your loved ones without breaking your budget.
Instead of making shopping a stressful process, planning is the key to a successful holiday season. Since there aren't many days left to wait for shipping with online products, here are four tips to help you better plan your in-store shopping purchases.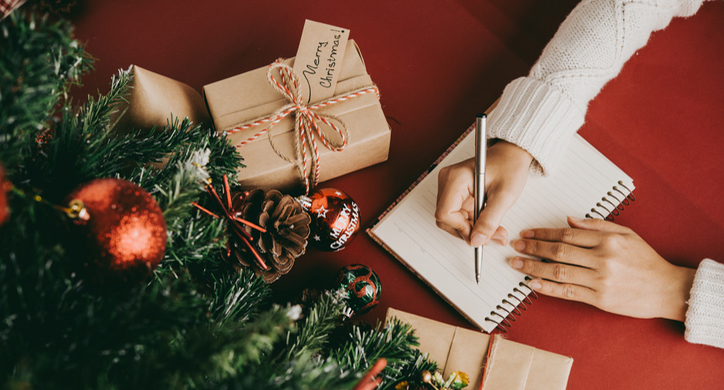 1. Make a list
To avoid impulse shopping and busting your budget, start with a list of who you need to buy gifts for and how much you would like to spend on each person. Not only will it prevent you from overspending, but you will shop more efficiently and spend less time in busy stores. Even consider researching your purchases ahead of time to find the best deals to stretch your budget. After you are finished shopping, make sure to grab your receipts to keep for your personal records and gift receipts for your friends and family.
2. Don't forget about the "extras"
Gifts aren't the only items you will spend money on this holiday season. Be prepared for the "extras," such as wrapping paper, food for hosting or taking to parties, decorations, cards, postage, and holiday travel expenses. You can also save money on gift bags by saving then reusing any bags you've received over the holidays.
3. Shop with cash
By shopping with cash — and keeping the credit cards at home — you will avoid overspending and stick to your plan. Shopping for the holidays can be a very emotional experience and the temptation to use plastic to get a friend or family member something extra could short another person on your list or lead to an unwanted debt payoff situation at the end of the year.
4. Plan ahead next year
Instead of making last-minute holiday shopping a regular occurrence, start planning this New Year. Start making regular, smaller deposits into a "holiday savings" account starting in January. By doing that you will be well prepared for a wonderful, stress-free holiday season in 2019 and beyond.
Tags: Tips and Tricks, Budgeting
---