Your Savings Plan for 2019: 10 Ways to Save Money and Reduce Costs At The Same Time
December 27, 2018

Make 2019 your year to get ahead in your savings goals. Follow these tips to set yourself up for success in the coming year by starting a savings plan and reducing costs to save even more.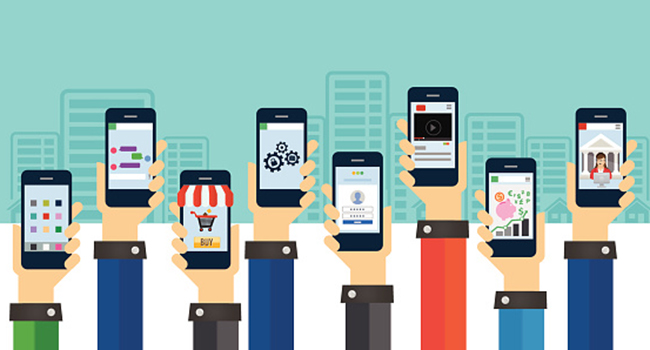 Start saving
1. Track your cash flow. Begin tracking your personal spending on a daily, weekly and monthly basis, and cut out any unneeded expenses.
2. Start a savings plan. Whether you are saving toward a goal on the horizon or years down the road, start saving today.
3. Set up automatic payments and transfers to savings. Setting up automatic payments for your bills makes it easier to track your spending. You can also set up automatic transfers from checking to savings to keep your saving on track, too.
4. Start an emergency fund. Be ready for unexpected expenses by starting an emergency fund. Most experts recommend having enough funds to cover three to six months' worth of expenses.
5. Look for ways to make extra income. Additional sources of income could be freelance work, a side business, or turning a passion or hobby you enjoy into earnings to help you reach your savings goals.
Reduce costs
1. Buy in bulk. If you have the storage space, it's almost always cheaper to buy big versus the smaller packages of toilet paper or paper towels, for example.
2. Keep your current cell phone. Do you really need the latest and greatest version? Don't rush out and spend a lot on a new phone that you can get for half the price next year.
3. Carry cash. These days, many retailers have a $5-$10 minimum credit/debit card purchase amount. Carry a few extra dollars in your pocket for when you just need a pack of gum.
4. Bring it from home. Skip Starbucks and make your coffee at home for a quarter! Also consider packing a lunch instead of going out.
5. Plant a garden and frequent the farmers' markets. It's a great way to save money and eat better at the same time.
Using these ideas, you can start out the New Year prepared with a plan to save and some money saving tips, too.
Tags: Budgeting, Savings, Tips and Tricks
---