A Valentine for Our Members
February 13, 2019

It's almost Valentine's Day, and love is in the air. At MSUFCU, we love helping our members. For the past 81 years, we have provided financial opportunities to help them make their dreams come true. Here are just some of the ways we show love to our members.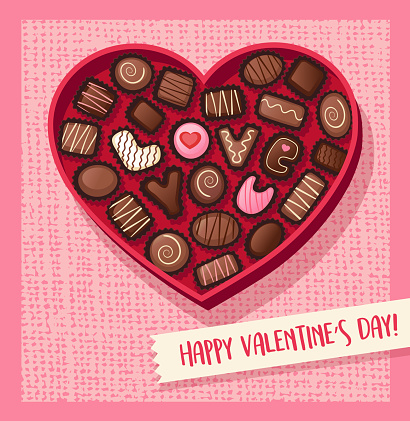 Make You Money, Save You Money
Credit unions, such as MSUFCU, operate as not-for-profits, allowing us to offer higher interest rates on savings accounts and Certificates and lower interest rates on loans and credit cards. In 2018, we saved members more than $13.4 million by refinancing high-rate loans to lower rate MSUFCU loans.
Your Money is Safe with Us
Credit unions are insured just like banks. MSUFCU is insured by the National Credit Union Administration, which provides coverage up to $250,000 backed by the U.S. government.
Going the Extra Mile
Our mission: People helping people. We will go the extra mile to ensure we're doing all we can to help our members achieve their financial goals. By taking time to get to know you, we identify the best products and services to meet your financial needs. In 2018, MSUFCU employees completed nearly 40 million member transactions at our branches, online and through the MSUFCU Mobile app.
Membership Has Its Privileges
If you love us as much as we love you, refer a friend to join MSUFCU and you each will receive $25! Members also can take advantage of special discounts at local establishments through our Local Loyalty program. For more information about these programs, visit msufcu.org.
Community Support
We're dedicated to strengthening the community where our employees and members work and live. We love giving back! In 2018, MSUFCU employees volunteered more than 4,700 hours at various local organizations and donated more than $230,000 to our charity partners. We also presented nearly 800 free financial education seminars and events to more than 20,800 attendees in 2018.
We love our members and we love our community. You can learn more about our products and services, financial education opportunities, and community support by visiting msufcu.org.
Happy Valentine's Day!
---