How Creating a Budget Can Get You What You Really Want
July 11, 2019

A budget can help you achieve your financial goals by showing you exactly where your money goes each month, and the great news is it's never too late to start! Spenders and savers alike can benefit from creating a budget!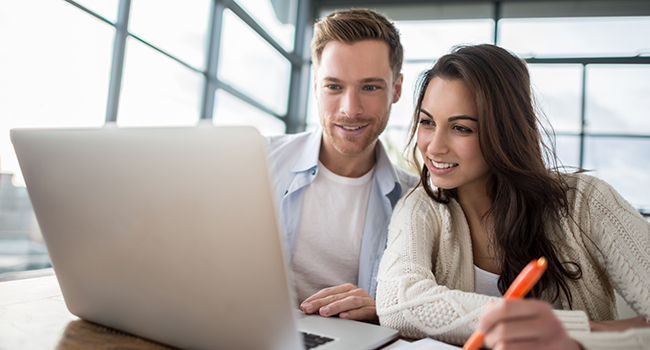 Step One: How much do you earn and spend?
The first thing to do when creating a budget is to calculate your monthly expenses and income. Determine your average expenses, referring to your previous financial statements and receipts. It's always great if you plan ahead. Perhaps you're in the market to purchase a new furnace or a set of winter tires. Don't forget to leave room for unexpected bills, such as home or auto repairs. You also should determine how much money you are bringing in per pay period.
Step Two: Ask yourself a few questions
Set realistic goals. Ask yourself a series of questions to determine how you can allocate your funds when setting up your budget. Why do you want to budget? Are you saving for something special? Are you paying off a credit card? Do you have short or long term goals? It's also helpful to identify your needs versus wants.
Step Three: Time to prioritize
Now, it's time to create your budget. When you add up your expenses, make sure you are not spending more than your monthly income. Setting spending and saving priorities for each paycheck can help ensure you remain financially safe and secure.
Seek Guidance: We're here to help!
Creating a realistic budget and sticking to it can be hard at first. If you need help deciding how to create a budget that works, there are a variety of free online budget calculators and resources. For example, Mint, the free online money manager, creates budgets based on your spending habits. MSUFCU also offers free seminars and events to help you achieve financial success!
Tags: Budgeting, Savings, Tips and Tricks
---