How to Get the Best Deals for Back-to-School Shopping
July 30, 2019

Did you know the second-biggest shopping season of the year is back-to-school shopping? In fact, according to the 2018 National Retail Federation survey, the average household spends more than $500 in school supplies each fall. So, it's never too early to be on the lookout for deals. Here are some tips to help you save regardless of when you decide to start!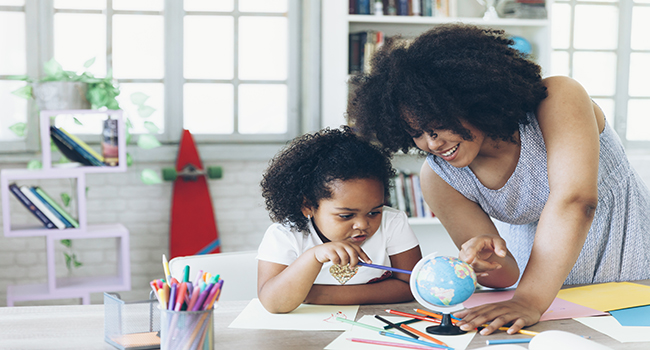 Do Your Research
Before you take a trip to the store, spend some time doing your research. Many times, you can find the products you want online for less than you would in-store. You can also compare prices online to find the best deals.
A Dollar Goes a Long Way
Looking for an item that runs on the expensive side? Perhaps it's a calculator or a decorative folder. Dollar stores can be the perfect place to get the most bang for your buck! They carry many name-brand items for as little as a dollar and are money savers during back-to-school shopping!
Don't Forget Your Coupons
Whether you're shopping online or in a store, coupons are one of the easiest ways to save money! You can often find promotions or discounts on social media store websites, old receipts, and in newspapers. For example, many craft stores are will offer 40% off coupons, and some coupons can even be combined with other offers, saving you more!
Shop on Sunday
Stores typically start their weekly sales on Sunday, and the closer to the school year it gets, the faster inventory sells out. To ensure you don't miss out on the best deals, take a look at online store sites or look through your Sunday newspaper for sales. Decide beforehand what you will purchase so you can stick to a budget and not be tempted to spend money on items you don't need.
Subscribe to Text Alerts
Use your mobile phone to stay up-to-date on your favorite store's latest deals. Many retailers offer discounts simply for signing up for text alerts. Some alerts will even notify you when exclusive sales are coming up.
Tags: Savings, Tips and Tricks
---