Celebrate International Credit Union Day with MSUFCU
October 17, 2019

Every year, MSUFCU celebrates International Credit Union Day to raise awareness of the credit union philosophy of people helping people. This year's theme is Local Service. Global Reach.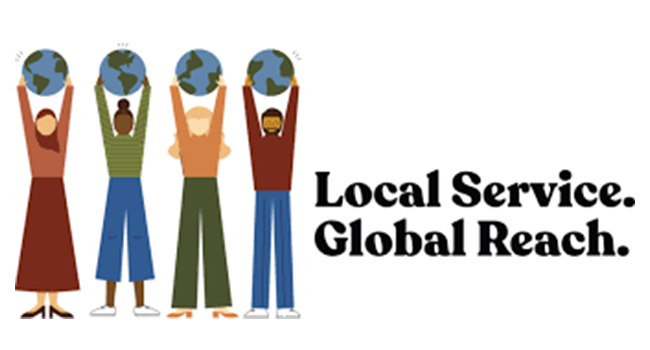 Credit unions from all over the world share this theme in their communities and encourage their members to become more engaged in the credit union movement.
One of MSUFCU's core values is giving back to the community. The Credit Union embraces its role as a community leader by supporting local charities through donations and volunteering. This week, the two MSUFCU branches on MSU's campus have "I Love MSUFCU" walls on display. For each member who shares why they love MSUFCU on the wall, the Credit Union will make a donation to the MSU Student Food Bank, up to a total of $1,000.
Here are a few fun and free events we are hosting this week:
• October 14 – October 18: Stop by any of our branches for a free gift.
• October 14 — October 26: MSU students who refer their friends will be entered to win prizes.
• October 17: Join us in celebrating International Credit Union Day at our branches with treats and gifts for members.
• October 17: The East Lansing and MSU Union branches will have special trivia wheels with financial questions. Spin and win a prize!
Join us in celebrating International Credit Union Day!
Branch locations:
msufcu.org/locations
East Lansing Branch: 523 E. Grand River Ave
Union Branch: 49 Abbot Rd. Room 108
Tags: Credit Union Day, Community, CU News
---