Fun Things to Do in Lansing in February
February 1, 2016
Eileen L., Financial Expert
Winter in Michigan can be just as fun as summer! Check out these events happening throughout the month: from owls and bugs to boating safety and the Women's Expo, there's something for everyone.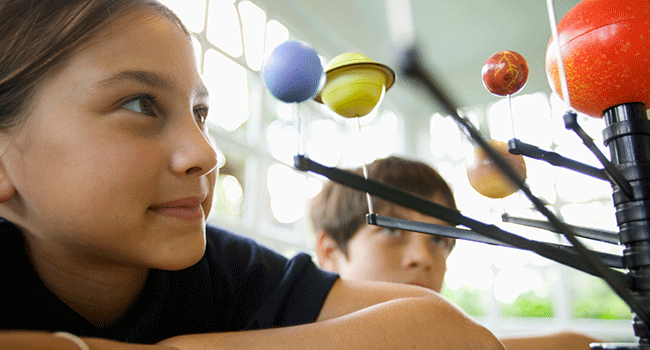 Sponsored by MSUFCU
February 3 and February 21: MSUFCU Night at MSU Women's Basketball
Take your whole family to an MSU women's basketball game for free! Each MSUFCU member can receive two free tickets to see the Spartans take on the University of Michigan on February 3 at 7 p.m. or Minnesota on February 21 at 1 p.m.
February 8 and February 29: Blue Mondays
Blue Mondays, the jazz series sponsored by MSUFCU, is back with two evening concerts this month. See jazz pianist Kenny Barron on February 8 or Tim Warfield, Jr. on February 29. Seating is limited, so make sure you reserve your seat today!
February 13: Boating Safety Class
Learn about boating safety, navigation, and boating emergencies during this eight-hour course. It will be taught by MSUFCU board member Sue Carter. When you complete the course, you'll receive a certificate (some insurance carriers provide discounts after you've taken the course). Registration is required.
Other Mid-Michigan Events
February 5-7: Lansing Area Women's Expo
Come see MSUFCU at the Lansing Area Women's Expo! We'll have a booth with giveaways, plus the expo has health screenings, cooking demos, and vendors.
February 8: MSU Bug House Open House
Explore the MSU Bug House at their monthly open house and learn interesting insect facts. You'll even get to see cool live bugs like tarantulas and walking sticks!

February 11: Old Town Chocolate Walk
Join in the fun in Old Town at the third annual Chocolate Walk. At this Valentine's Day themed event, you'll receive a two-pound box to fill up with chocolate by visiting area shops and restaurants. You'll explore Old Town and get delicious chocolate along the way!

February 11-13: Grand Ledge Winterfest
If you live on the west side of Lansing or want to explore Grand Ledge, Winterfest weekend is a great time to do it. There's a singing competition, chili cook-off, a cardboard sledding contest, and more!

February 15: Woldumar Owl Prowl
Have you ever seen an owl? Woldumar Nature Center's next Owl Prowl might be your chance! Dress warmly and experience a nighttime walk where you'll be hearing and spotting Barred Owls. The program takes place between 8pm and 9pm.
February 20: Physics and Astronomy Day
Is there a child in your life that loves the stars? Bring them to Physics and Astronomy Day at Impression 5. MSU Science Theater will be there with demonstrations and you'll be able to view the stars inside an inflatable planetarium.

February 19-21: MSU Spartan Stampede Rodeo
It's the 47th year of the MSU Rodeo Club's Spartan Stampede Rodeo at the MSU Pavilion. There are four shows throughout the weekend, and the rodeo helps support scholarships and the rodeo club's competition travel.
Tags: Community
---