Individual Retirement Accounts and Your Taxes
February 11, 2016
Eileen L., Financial Expert
Do you think about your retirement on a daily basis? I know I don't. Retirement seems so far away for me. It's easy to just contribute to a 401(k) at work and forget about it, but there are other options to explore. Let's talk about one of those options today: an Individual Retirement Account (IRA).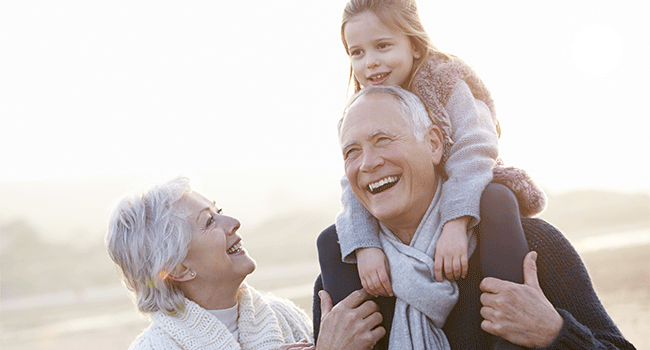 Remember, I'm not a tax professional or a financial advisor. Tax professionals have the inside scoop on how your investments will affect your taxes. Financial advisors, on the other hand, can help you set up the best system for you. It's good to have a basic knowledge of your options before you set up an appointment, and that's where this post comes in. If you're looking for a financial advisor, here's a good explainer on how to find one.

What Is an IRA and How Do They Affect My Taxes?
If you have a 401(k), you already know a lot about Individual Retirement Accounts (IRAs). Just like a 401(k), you can contribute part of your income each year to an IRA. Right now, the contribution limits for IRAs are $5,500 per year if you're under 50. If you're over 50, you can contribute an extra $1,000. You can have lots of different investment options in your IRA depending on where you open yours. At the Credit Union, you can place your funds in Certificates or an IRA Insured Money Management Account. Other financial institutions might offer stocks, mutual funds, or bonds. You can even invest IRA funds in gold, although that might not be the best option.

Also like a 401(k), there are two types of IRAs: traditional and Roth. The Internal Revenue Service (IRS) has a handy reference chart showing the major differences. The most important difference is when you get taxed on the money. Depending on your situation, you may be able to deduct traditional IRA contributions on your taxes. This is why people tend to think about their IRAs and general retirement savings around tax time.

You can never deduct Roth IRA contributions, but you aren't taxed when you withdraw the money in retirement. This also means you aren't taxed on any earnings. You pay taxes on Traditional IRAs when you withdraw money in retirement. Because withdrawals are taxed, you will be paying taxes on your earnings. It's your decision if you want to pay the taxes now or later! That decision depends on your earning potential and your retirement goals.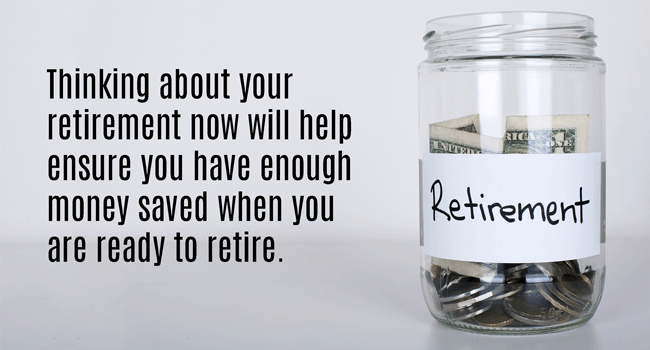 How Can I Learn More?
So now you know the basics of IRAs. There's so much more to know, and your individual situation will determine whether a traditional or Roth IRA is best for you. A great resource is the IRS website. They have tons of information and calculators to help you become an educated investor. Plus, it's always updated with information from the current tax year. If you're interested in opening an IRA at MSUFCU, we offer both traditional and Roth IRAs with no account fees and have employees who specialize in answering your IRA questions. And, of course, a financial advisor or tax professional can also help answer your questions.
Tags: Taxes, Savings, Retirement
---