Setting Yourself Up for Success on Your 2017 Taxes
April 21, 2016
Eileen L., Financial Expert
I know you just filed your 2015 taxes and you're probably ready to not think about them for 12 more months. But! Thinking about next year's taxes now can save you a lot of time in 2017.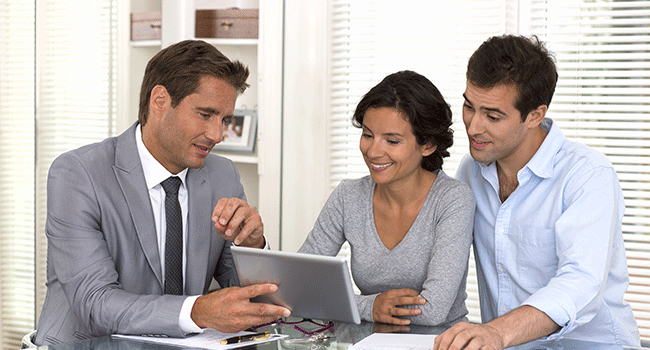 Shop for a Tax Preparer
If you do your taxes yourself but are ready to look for a tax preparer, now's a great time to choose a tax preparer for next year. It's also a good time to change tax preparers! Ask your friends who they have prepare their taxes and if they liked their experience. If you wait, they may have forgotten important details about their tax experience. Plus, if you find a tax preparer now, you can ask them any questions you might have throughout the year.
Evaluate Your Withholding
Did you get a big refund this year? Or did you end up owing the IRS money? Changing your withholding on your W-4 changes how much your employer withholds from your paycheck to pay taxes. Use the IRS Withholding Calculator to see if you're withholding enough or need to start withholding more from each paycheck. The calculator even will tell you how to change your W-4 to get as close as possible to a $0 refund.
Organize Your Paperwork
If you only do one thing, get a box or a folder to store all the receipts, documents, and other tax forms you accumulate throughout the year. Even if you don't do anything else to organize these documents, it'll still make your life easier next year to find all the documentation you need instead of looking through your entire house!
Think About Potential Life Changes
Life changes throughout the year can affect your taxes. If you're planning on moving, getting married, buying a house, having a child, or switching jobs, talk to your tax preparer about how it can affect your taxes. There are a lot of tax benefits to most of these life changes. Plus, it might change your tax filing status and so you'll have to fill out a new W-4.
Plan Out Your Deductions
If you have an IRA or donate to charities throughout the year, use this time to make a plan for your contributions. IRA contributions can reduce your total taxable income for the year, and charitable donations might be able to be deducted on your taxes, too. It's a good idea to sit down with your tax advisor to see what the best plan is for you.
Are you doing any of these things to make next year's taxes as pain-free as possible? Let us know!
Tags: Tips and Tricks, Taxes
---