It is beginning to look a lot like holiday shopping season. However, we are still in the middle of a pandemic. How do we remain safe when the stores are typically crowded and busy with everyone holiday shopping?

We are lucky that we live in an era where shopping online is the norm. In fact it is almost preferred, not only because of the pandemic, but also because of the sales. Cyber Monday has become just as popular as Black Friday.
Tips to help you avoid the crowds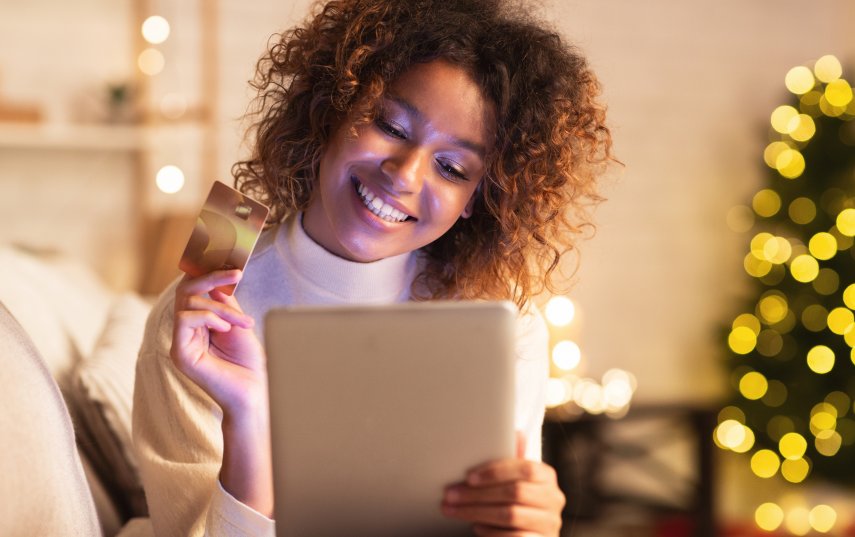 1. Shop early. Do not wait until the last minute. Start shopping as soon as you can. The stores will be less busy if you start before Thanksgiving.

2. Take advantage of extra hours. Most stores will have extended hours for the holiday time. If possible, shop during those times. According to Mentalfloss.com, Mondays and Tuesdays have the smallest crowds, especially during the early and late hours.

3. Check your list twice before you go out. Make sure you know what stores have the best deal. Can a price be matched? Do you have an extra coupon? Be prepared before you enter the store.

4. Utilize scan and go. Some stores offer a scan and go option. If that is available, it will get you in and out faster!

5. Shop online. Shopping online is the best way to avoid crowds. You can still utilize most of the deals and discounts with shopping online.