Posted September 28, 2021
Recent research conducted by Vangaurd, an Investment Management Company, showed that working with a financial advisor can add about three percentage points of value to your net investment portfolio. To break that down, it simply means that working with a financial advisor gives you the opportunity to have a trusted individual to help you reach your financial goals, while making sure you don't pay too many fees or taxes for your investments.
The benefits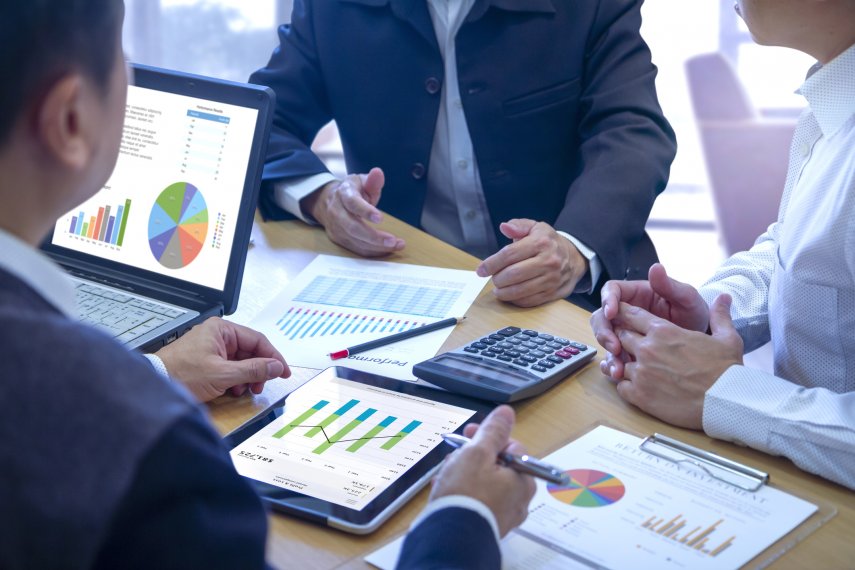 During my interview with Mark Garrod, our Credit Union Financial Solutions Investment Advisor, Mark explained to me that inexperienced investors have two different avenues to financial security: (1) getting started, and (2) following a disciplined plan in order to achieve their financial goals. Mark also stated that working with an investment advisor empowers you as a consumer to feel good about the decisions you have made and actions you have taken, along with making adjustments to improve your financial future. Mark also said, "Working with an advisor means you have someone on your team to help guide you through the process, educate you about the alternatives, and provide good options for you."
The costs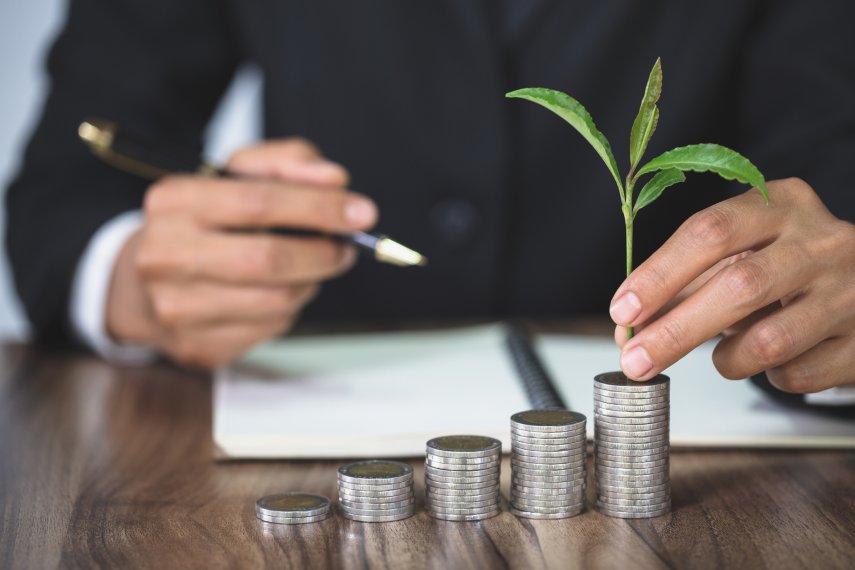 I then asked Mark about the common investment question we hear so often: do you have to have thousands of dollars in order to work with a financial advisor? Mark replied, "We cover a full range of account sizes, starting at as little as fifty dollars per month into a mutual fund, all the way to clients who have a million dollars invested. So no, you do not have to have thousands of dollars in order to work with a financial advisor." In conclusion, if considering whether you should work with a financial advisor when it comes to your investment strategies, the answer is most likely yes! It is free to sit down and meet with a financial advisor at the Credit Union to go over your assets and discuss any potential investment opportunities.
Source:
www.vanguard.com