Throughout life, we always have goals. It could be to get an A on a test, beat a level on a game, save enough money for a trip, or make it onto a team. Goals are good because they help us to stay focused on what we want in life. While at college, you may have several different goals along the way. How you plan to keep yourself on track with these goals is up to you. With mid-semester approaching, now is a good time to make sure you are on track to achieve success!
Check in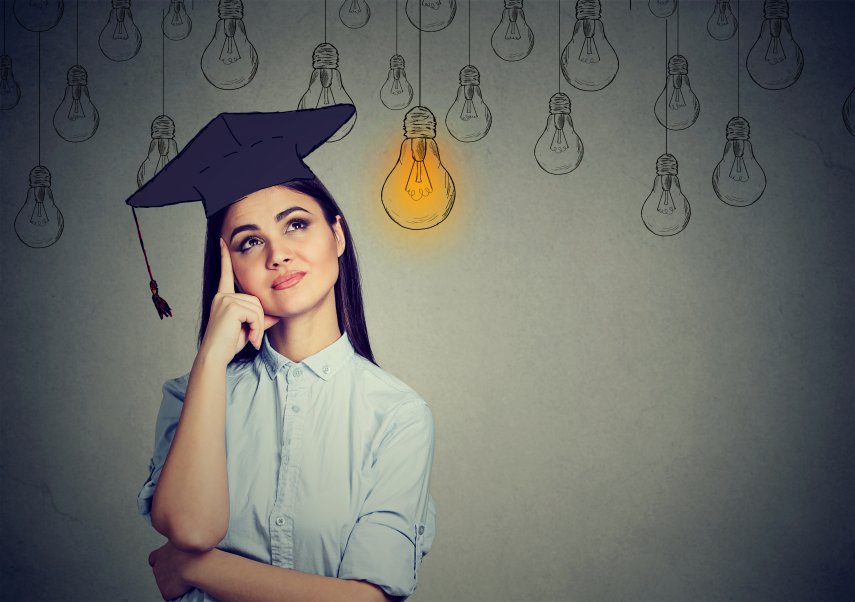 We all have different goals at school and in life. One good way to make sure that you are staying on top of your goals is to make them a focus of your everyday life. Take a picture of your goal and put it on the door so you look at it every time you walk out of your room or apartment. If it is a grade goal set up a way to check your grade each week to ensure you are on track. Whatever the goal is, it is important to check in to make sure you are on track. Once you start to do this on a regular basis, it becomes a habit and can even lead to making goals more often.
Resources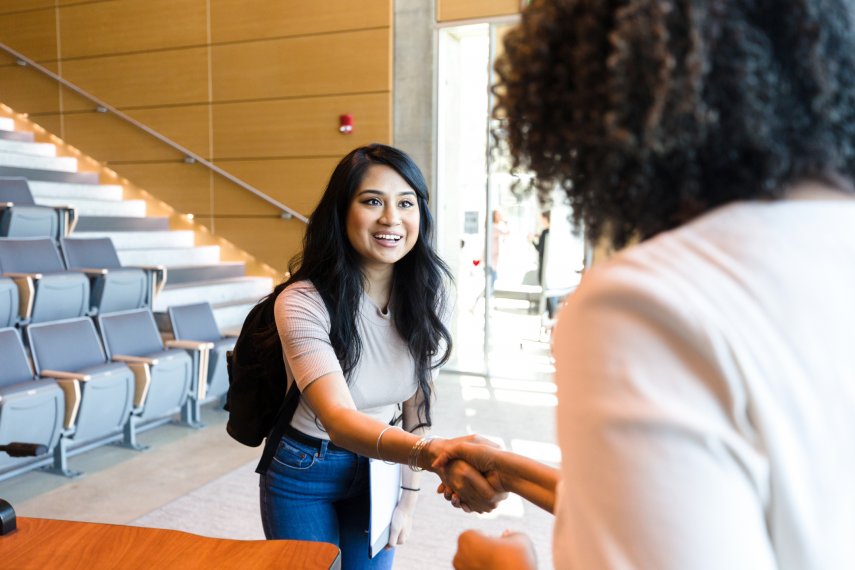 Use your available resources to help with your mid-semester check-in. There are many apps that will help you stay organized and on top of all you are working on. Lifehack.org lists three apps that can be helpful when trying to stay organized.

- Any.do is great to set up and have ability to sync between desktop and mobile platform
- Todolist acts similar to a planner and will help you keep track of your progress
- Just Press Record allows you to do voice recordings when taking notes

There are of course several other options, but these are just a few to checkout. Setup occasional appointments to meet with an academic advisor to make sure that you are heading in the right direction. Ask friends to help you if you think you may need that extra push. These are all ways to help set yourself up for success, not only for today, but for your future.
Sources:
https://www.uopeople.edu/blog/how-to-get-good-grades-in-college/ https://www.lifehack.org/articles/technology/10-apps-for-professionals-easily-stay-organized.html