The amount of student loan debt is currently rising across the nation at a rapid rate. Student loan debt statistics report that educational debt in the United States estimates at $1.73 trillion. Some studies show that the average individual student loan debt in the U.S. is close to $40,000. This load of debt continues to climb. With individual debt being at such a high amount, it is safe to assume monthly payments are large as well which makes staying current and paying down debt difficult. However, with this debt comes potential forgiveness or payment relief.
Forgiving debt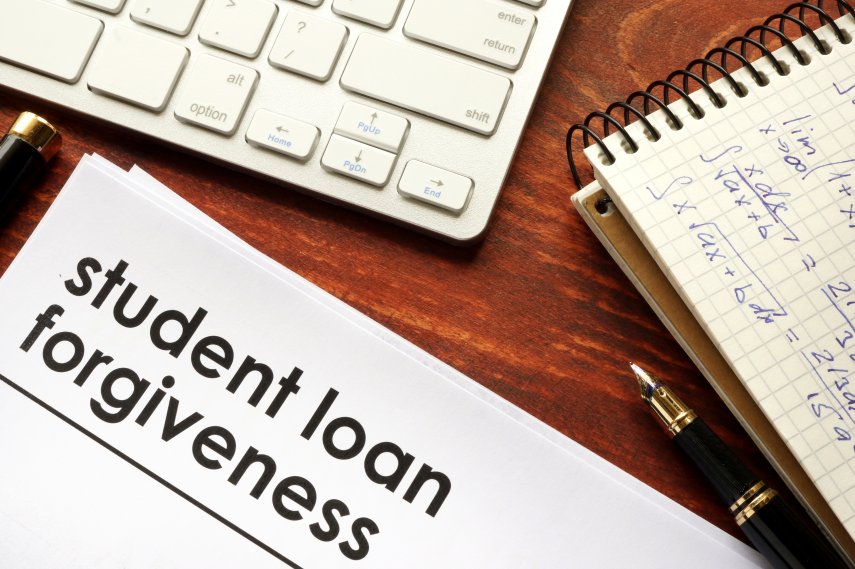 Student loan forgiveness reduces the amount of student debt you may have. This happens by forgiving part of the balance, or in some cases, the full amount of debt. This would mean you are no longer obligated to make payments. In essence, forgiveness provides financial freedom. There are varying qualifications to be eligible for student loan forgiveness. Looking into whether or not you qualify for forgiveness could save money and stress. Though student loan forgiveness is not always the answer, there are other ways to get assistance. Visit https://studentaid.gov/ to check out some of the qualifications for student loan forgiveness.
Other forms of relief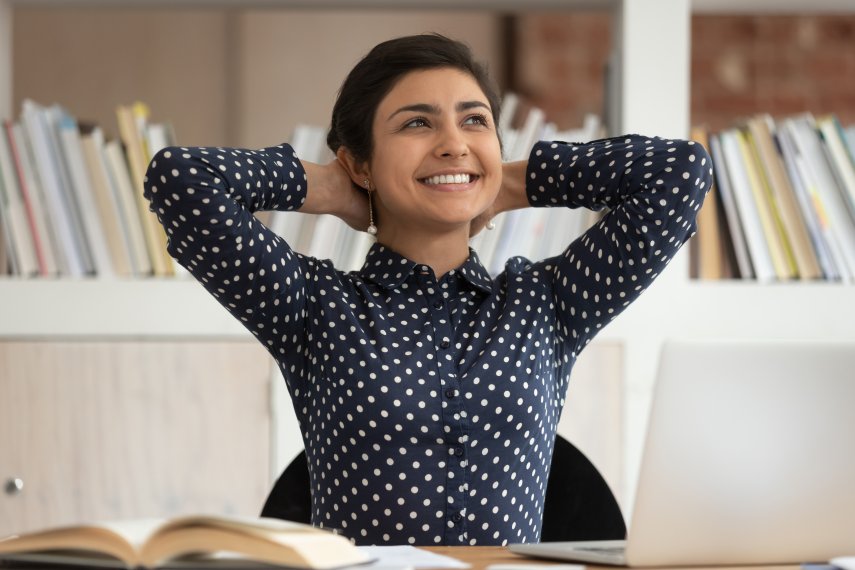 Reducing your monthly payment amount is also an option to help your budget, making it easier to manage your student loans. Your loan payments can be reduced by reassessing possible changes in income or other factors that may be affecting your income status. Another form of relief would be forbearance. Forbearance allows you extra time by placing a temporary pause on making your federal student loan payments. A forbearance on your student loan keeps you from defaulting on your loan, which in return helps your credit. While in forbearance, it is important to use the time wisely, as it may not last forever. You will eventually need to start making payments again. Use the time you are granted from that financial relief to prepare for future payments.

If the pandemic is one of the specific reasons you may be struggling to make student loan payments, you may qualify for support from the Coronavirus Aid, Relief, and Economic Security Act of 2020 (CARES Act). This act helps by halting collection on defaulted loans, temporarily stops loan payments, and lowers interest rates. Federal Student Aid is a great place to check out some of the qualifications for forbearance and/or student loan forgiveness.
Stay in contact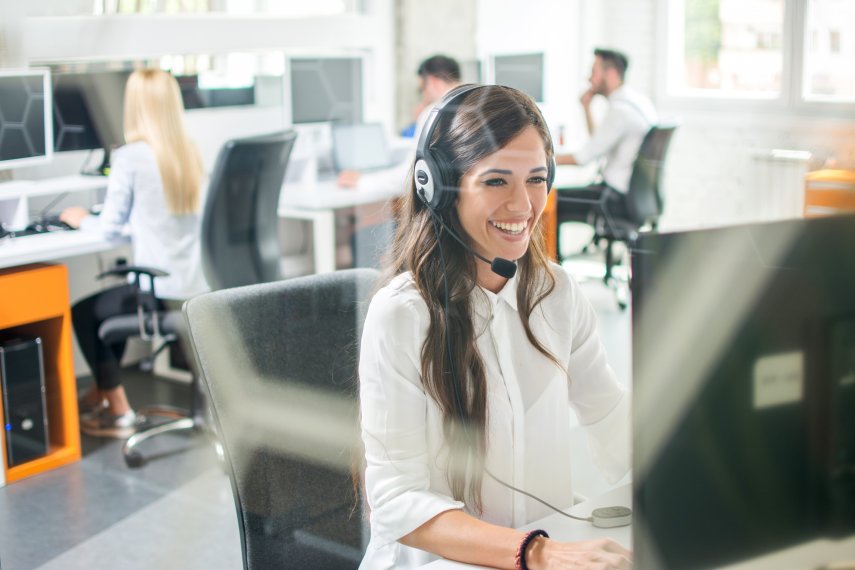 All of these options could help with managing your student loan obligations. The only way to know what you qualify for is to stay in contact with your lender. Keeping your student loan servicer up to date with your income status and the changes that may be occurring can keep you from falling behind and becoming overwhelmed. Visit the Federal Student Aid site at https://studentaid.gov/manage-loans/repayment/servicers to find out who your loan servicer may be. Assistance of any kind, whether permanent or temporary, is worth it. Allow yourself some grace by staying informed and in contact with your student loan servicer.
Sources:
https://www.investopedia.com/terms/s/student-loan-forgiveness.asp
https://studentaid.gov/manage-loans/forgiveness-cancellation
https://educationdata.org/student-loan-debt-statistics