December 2020 Governor Gretchen Whitmer signed a new legislation to give Michigan student athletes the opportunity for compensation for name, image, and likeness (NIL). Earlier this year, in July, the NCAA's board of directors removed the organization's rule against athletes selling the rights to their NIL, further opening up opportunities for student athletes. These exciting changes will give students the chance to start their financial journeys in the right direction.
Financial Aid impact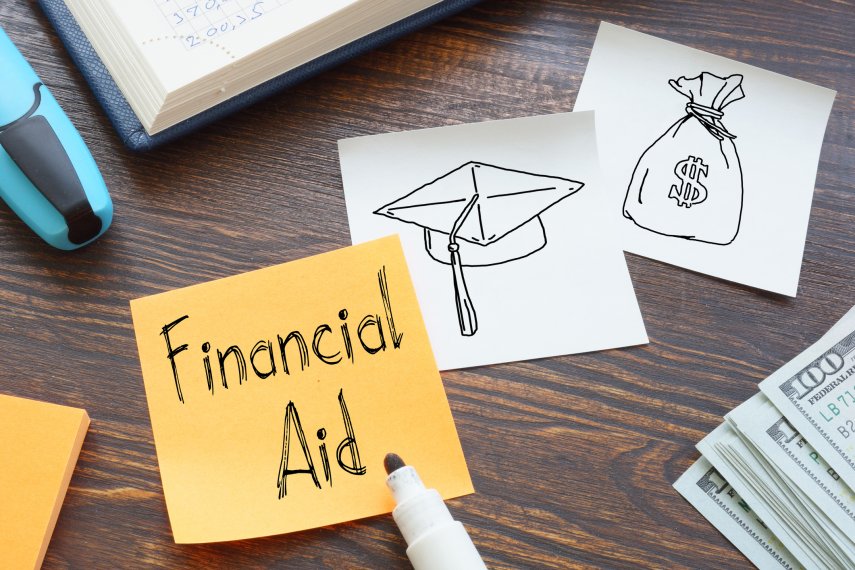 Financial aid packages is one of the areas that could have a significant impact from extra income earned by student athletes through NIL. Money made from autograph signings, endorsements, personal appearances, or social media posting will be considered taxable income. Income is one of the areas that effects financial aid awards, especially qualifying for free grant money. This a consideration students will have to evaluate as contracts are being offered. Sitting down with an expert from the financial aid office is a great start to understanding how any extra income will effect student athletes' financial aid packages.
Tax implications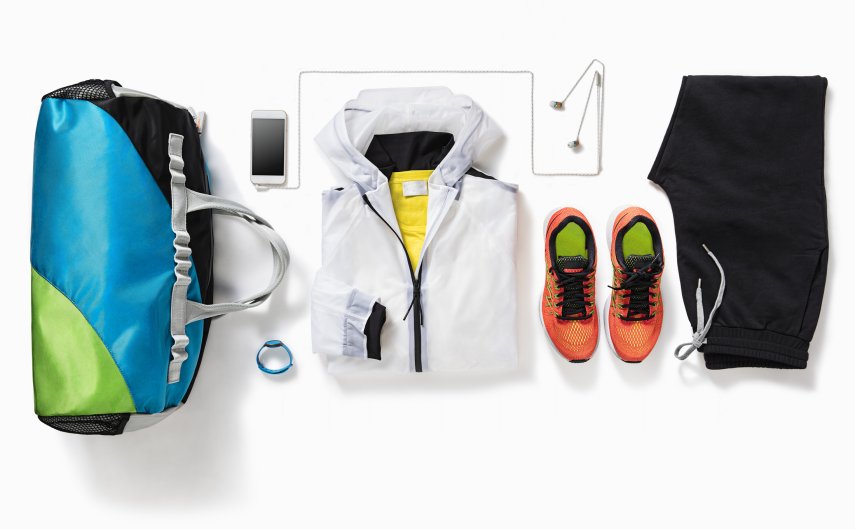 Just as extra income can effect students' financial aid, it will also effect taxes owed. This again will be different from situation to situation. In most cases, taxes are probably not going to be withheld, although it is possible. It is also important to know what taxes will need to be paid on. For example an athlete may be given clothing or a gift card, these have "in-kind" value and taxes may need to be paid on the value of these items. Record keeping is key to avoid any surprises during the tax season and working with a tax advisor can make this process smooth.
Savings boost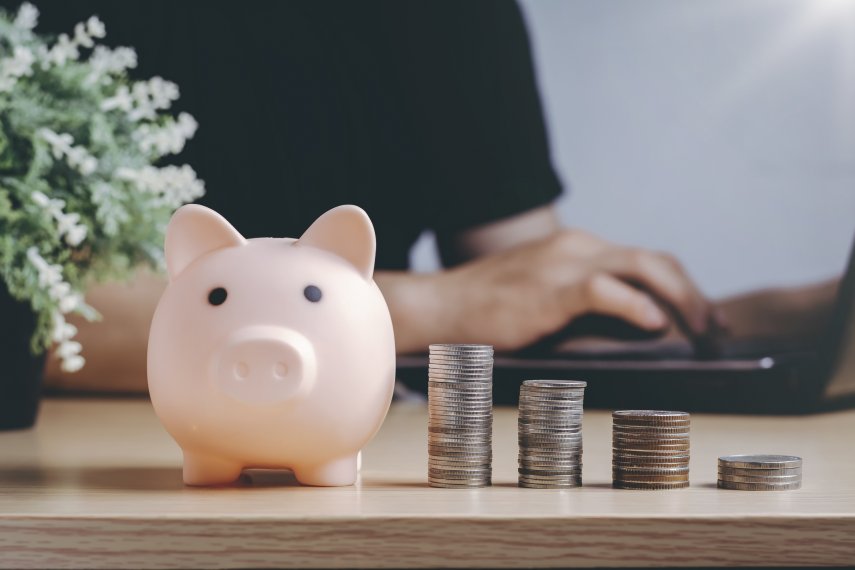 The most exciting part of NIL for student athletes is the potential for reaching financial goals. The possibilities can range from establishing emergency savings, beginning retirement accounts, investing, or paying off debt. Athletes and their families may want to consider working with a trusted financial planner or advisor to learn the ins and outs of all of these different kinds of accounts.
The opportunity to make more money is always exciting. Keep records of your earnings and make plans for how this money can work for you.
Sources:
https://www.espn.com/college-sports/story/_/id/31737039/ncaa-clears-student-athletes-pursue-name-image-likeness-deals
https://statenews.com/article/2020/12/governor-whitmer-signs-bill-approving-name-image-and-likeness-rights-for-college-athletes
https://www.cohencpa.com/insights/articles/6-financial-considerations-student-athletes-should
https://www.cnbc.com/2021/09/13/heres-impact-of-ncaa-letting-college-athletes-profit-off-their-marketability.html