With the holiday season around the corner, the time to fly back to the nest is nearing. Since leaving for college, we have grown accustomed to our new sense of normal. Many of us are more independent and financially savvy. We have spent time discovering who we are and thinking about who we want to be. Inevitably, some things have changed about us. This being said, the transition from living on our own back to living in our childhood bedrooms can be uncomfortable. Whether you have been home every weekend since school started or this is your first time back, this article will help you navigate some mistakes that can take away from your break being most restful.
Set yourself up for success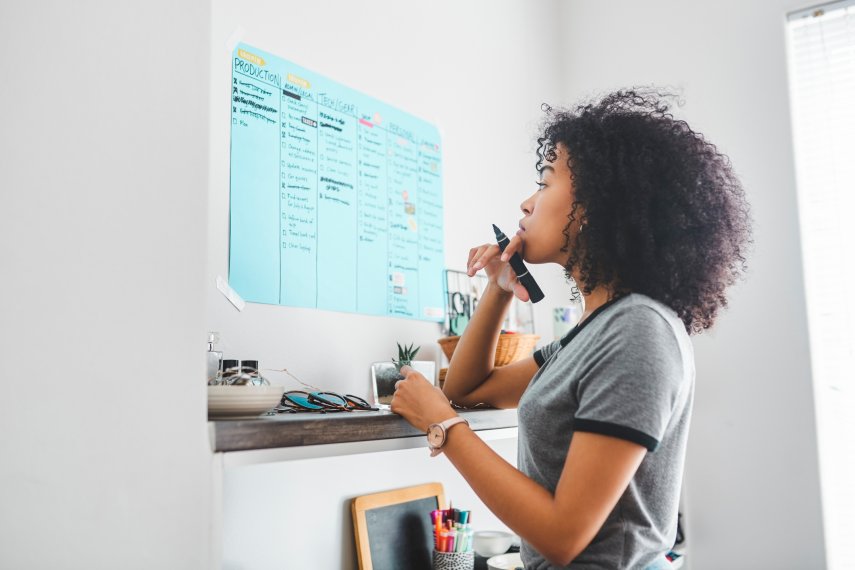 Something to keep in mind when going into any possibly stressful situation is to take care of yourself before, during, and after. I always try to complete all my homework, studying, cleaning and send any emails before I head home. This allows me the flexibility to spend time with my family and friends uninterrupted. Additionally, it ensures that I don't have to compromise productivity time for family because my little cousins want to hang out.

Some ways to take care of yourself back home may be exercising, spending time with friends, reading or even just making time to steal away and recharge alone. Whether you take an hour a day to hit your local gym, go to see a movie with friends or finish that book you've been carrying around all semester, making time for yourself will give you the capacity to have a relaxing winter break.
Don't forget to budget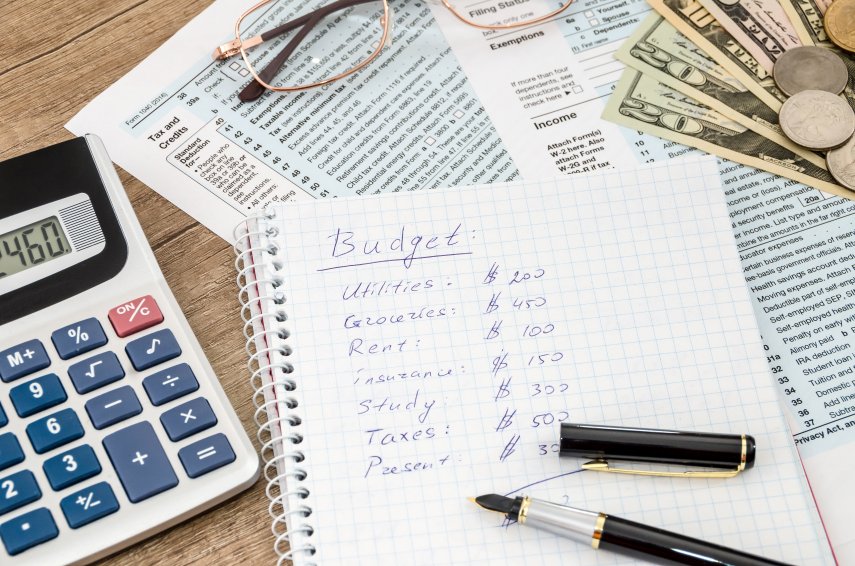 Another thing to consider when heading home is your budget. For some people, going home means a break from having to pay for groceries and other expenses. While for others, it may mean spending more to help out the family. Whatever your situation, you will want to have a game plan in place ahead of time to be best prepared.

If you know you won't be spending much, it's a good idea to save your paycheck in anticipation for the hours you may not be working while at home. If you know your spending will increase, set aside a little money each week, starting now, to offset the impacts on your budget. Don't forget that just because we have a break off of school, that doesn't mean that your fixed expenses such as rent, car insurance, and phone bill take a break. Be sure to set aside enough money to pay for these without burning a hole in your wallet.
Relax and have fun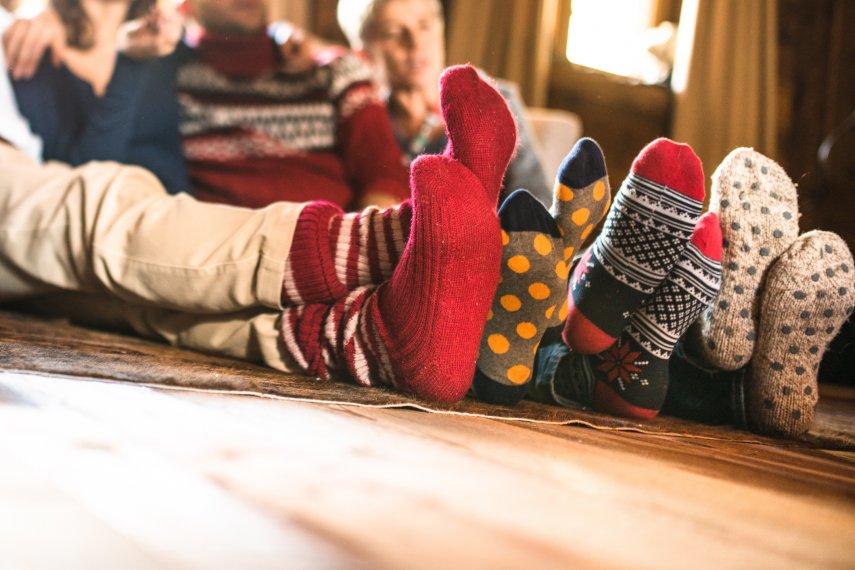 Wherever your holiday is spent, there are ways to prepare and get the most of your winter vacation. You worked hard this semester and deserve a break that recharges you and prepares you to finish out the year strong. The three weeks will be over before you know it, so don't forget to take care of yourself and have fun!
Sources:
https://www.vice.com/en/article/3kx3z5/how-to-survive-going-home-for-the-holidays; https://lifehacker.com/top-10-ways-to-survive-going-home-for-the-holidays-5961297; https://growcounseling.com/surviving-going-home-for-the-holidays/