From graduation parties to weddings, life is full of fun opportunities to celebrate big accomplishments with the ones we love. Many of us have fond memories of these types of events, which can put the pressure on when it is time to execute one. With these four simple steps, we'll help you plan the event of your dreams within your budget.
Have a spending plan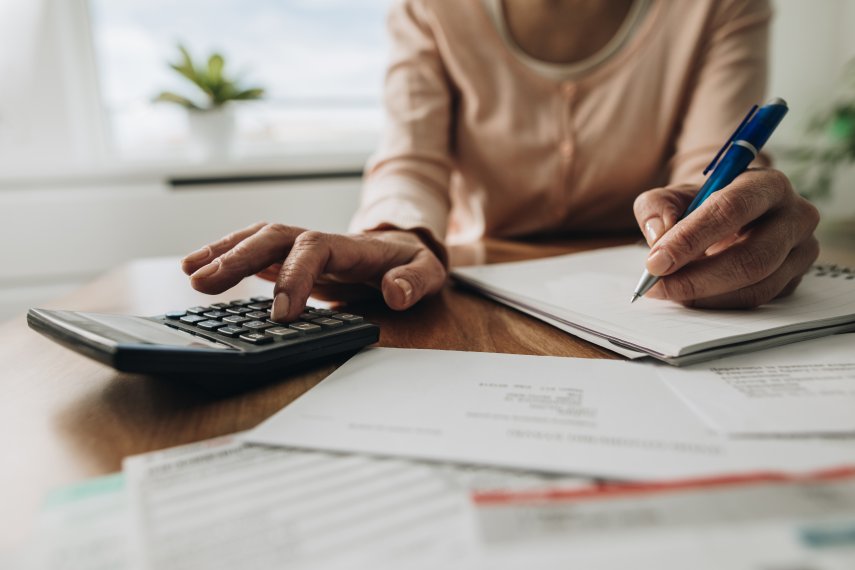 The first thing to keep in mind when you're planning any event is your spending plan. It is important to have a realistic idea of how much you can afford to spend on this event. Some questions you can ask yourself include "Am I paying for this on my own?," if not, "How much are others contributing?," and "How much can I feasibly set aside each month?"

Once you have an idea of how much you want to spend from your personal money, divide that amount up by the weeks left until the event or until all the payments are due. This will give you an idea of how much you need to save each week, making a big savings goal seem smaller and thus more achievable.
Itemize and prioritize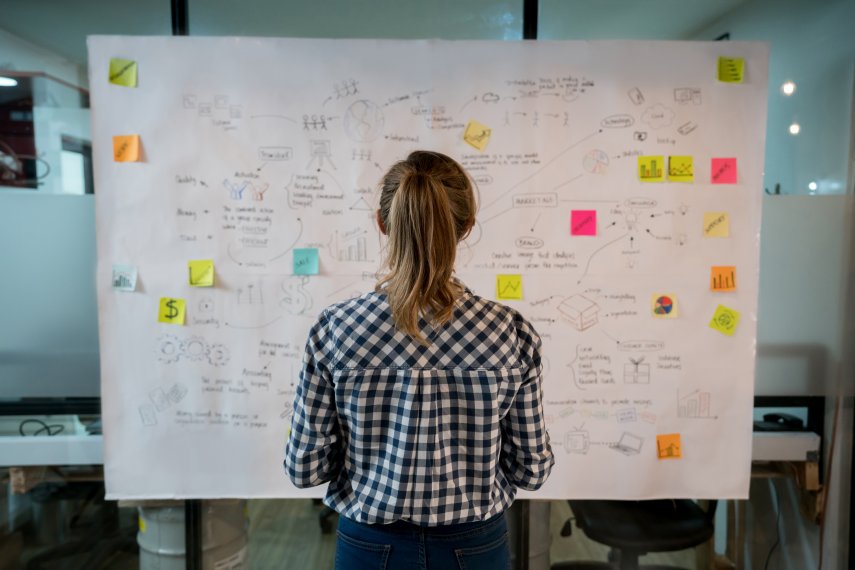 The next step is to have an idea of what you will spend money on for your event. Include everything from plates and napkins to the venue. From here, you can allocate amounts to each element of your celebration. The important thing to remember with this step is that, like any spending plan, you will have to prioritize what is most important to you. If top tier music is a must, hire a live band, but know that you may have to compromise on the quality of the food. Similarly if you want to have the best outfit, know that it may take away from your ability to invite everyone you know. Decide on your non-negotiables and go from there.
Save where you can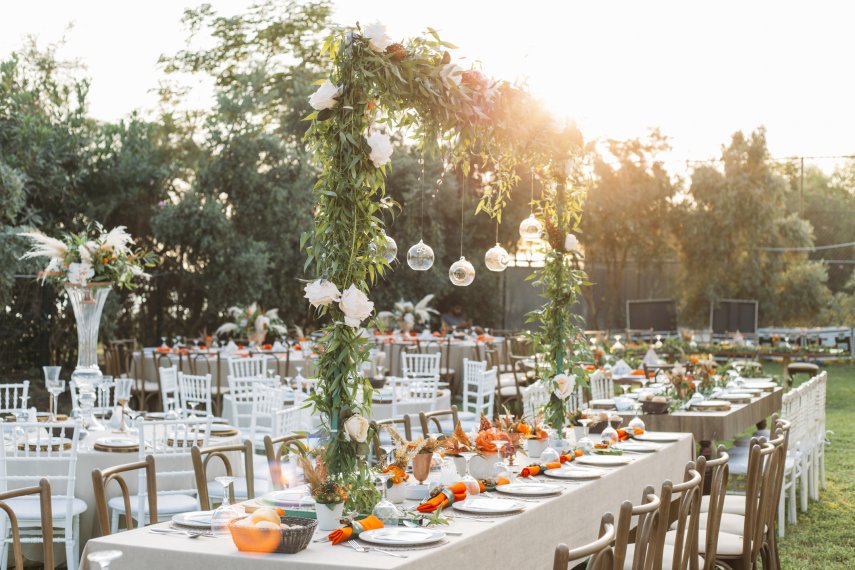 If you don't want to compromise on your extras, one thing to consider is DIY projects. With endless tutorial videos and resources online, you can learn how to make your own decorations, invitations, and more, saving you hundreds and even thousands of dollars.

Additionally, it's a great time to utilize your network. Is there someone you know that makes really great cakes? Maybe your nephew is an up and coming photographer. Do you have a friend with a big beautiful backyard? Thinking of people you know personally to help with your event can strengthen relationships and help your loved ones sharpen their skill sets too.
Plan ahead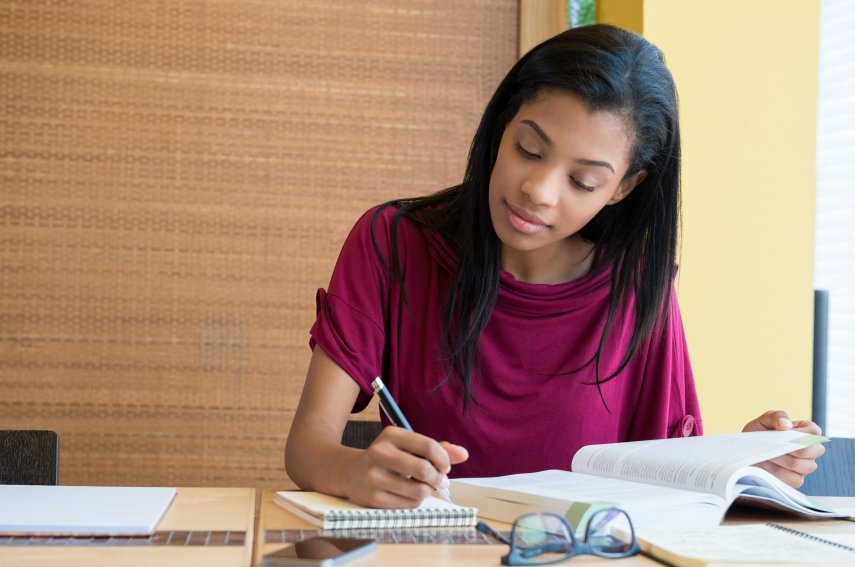 One thing many first time event planners neglect to account for is a rainy day fund. You should plan to set aside an additional 15% or so of your overall anticipated costs to allocate towards any surprise expenses such as cancellation fees or cost underestimating. This will come in handy for those unanticipated costs that can pop up as you get closer to your event date. Additionally, this rainy day fund will help ensure that your event spending does not interfere with your other day-to-day expenses any more than what you have planned for.
You get what you pay for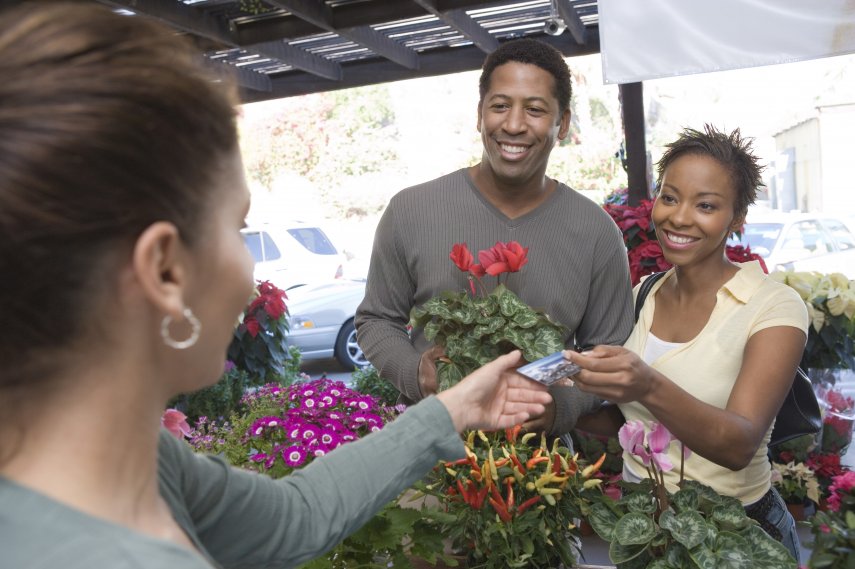 At the end of the day, it's important to remember that if you want a high quality event, that you will have to pay more for it. This being said, there are plenty of ways to save up for the anniversary party or baby shower of your dreams. With a little time, patience and discipline mixed in with these four simple steps, you can pull off a night to remember and have fun doing it!
Sources:
https://helloendless.com/how-to-create-your-event-budget/