Moving out and living independently for the first time is an exciting moment in your life. Whether you are moving into an on-campus residence hall or an apartment, it can be easy to get wrapped up in the excitement and lose sight of creating a budget. Buying everything you need to get started somewhere new can be expensive, so it is best to have a plan.
Must haves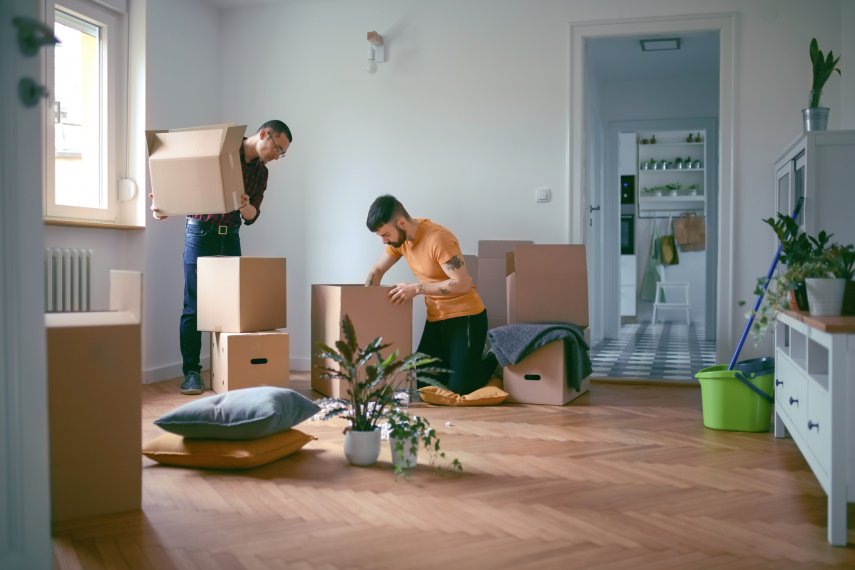 Before your move-in date, create an inventory of items you already have and things you will need to get. It is also a good idea to prioritize these items into categories such as must haves, things to purchase later, and items that would be nice to have. Narrowing your list down to the items you absolutely need will allow you to, over time, slowly accumulate the things that you want. Moving.com has compiled a list that includes multiple categories to make sure you don't miss anything when you plan to move: https://www.moving.com/tips/list-of-what-to-bring-when-moving-into-a-college-dorm/.
Furnishing your home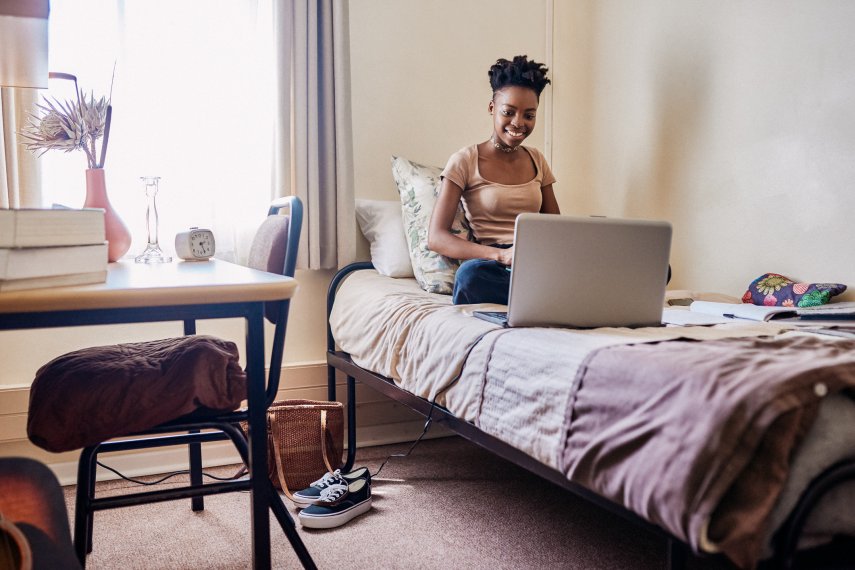 You have several options for finding furniture and other items you need to fill your new place. Reaching out to family members for used furniture is a great place to start. Shopping at used furniture retailers or resale stores can save money in your budget. At the end of every semester, you may also be able to buy used furniture from students who are moving or graduating, and they may even let you take items off their hands for free. Even if you may not be in love with the furniture, a new cover or little DIY project can make it feel like your own.

If it's in your budget to buy new furniture, make sure to compare the price to its purpose. It may be worth your while to pay a little more for increased quality that will last longer. While opening store credit accounts may seem tempting to buy new furniture, it can lead to spending money you don't actually have and create an added monthly expense.
Local resources
MSUFCU members can take advantage of a member exclusive discount with Morse Moving & Storage Company. Visit msufcu.org/specialoffers for more details.

MSU Surplus and Recycling is a great place to purchase used items. Visit their website to view their current inventory: https://msusurplusstore.com/.
Sources:
https://www.moving.com/tips/list-of-what-to-bring-when-moving-into-a-college-dorm/
https://www.thebalance.com/dont-go-broke-decorating-your-first-apartment-2385936