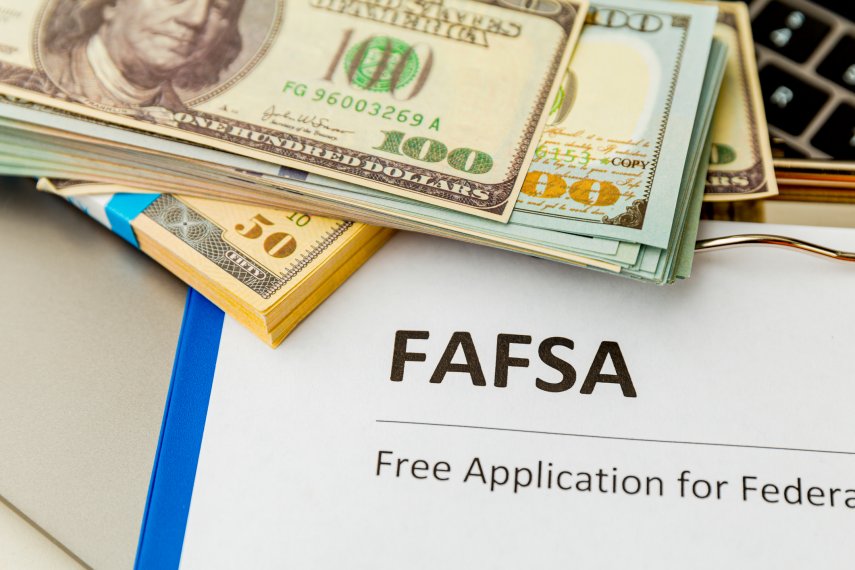 Each year, tens of thousands of students apply for college for the first time. Many have financial support and do not worry about how they will pay for it, but this is not the case for everyone. Whatever your situation may be, there are plenty of reasons why a prospective student may have to pay for school on their own. The good news is that there is more help available and if you play your cards right, you don't have to break the bank to get your education.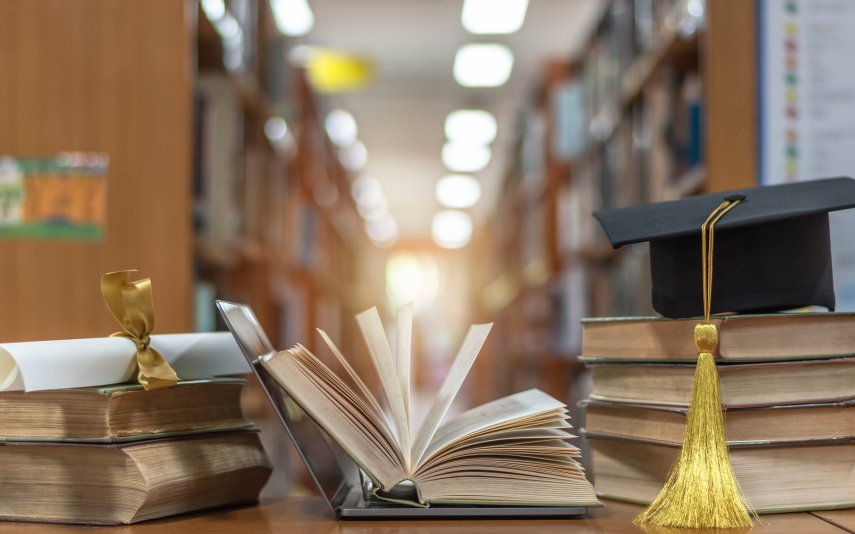 The first thing you can do when considering higher education, is to apply for as many scholarships as possible. These can be found all over for a variety of life situations. There is money out there to help with school, however, especially in most recent years, many of these scholarships lack applicants, so the funds do not get used and the financial need does not get met. Work together with your guidance counselor at your high school, college, university, or trade school to help connect you with these opportunities and fill the need you have. Many students do not receive the help they need because they do not ask.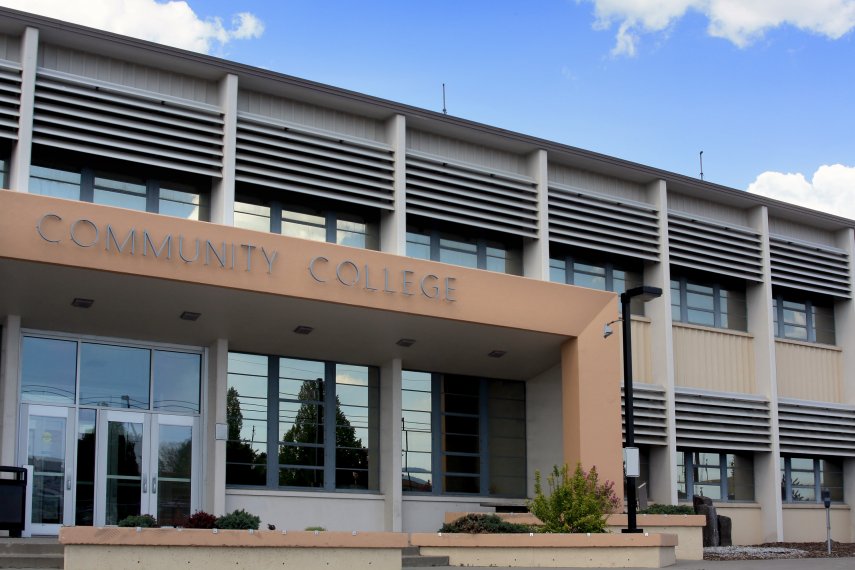 There is more to affording college than trying to get as much money as possible. Considering ways to offset the cost of tuition can help. Some students will start off their education at a community college, getting their associate's degree or transferring to a four-year university once their general education classes are completed. This can save you thousands in educational costs. Another option is to attend a university where you already have a guaranteed scholarship from the school. This consistent aid can help especially when you're in your third and fourth years.

Another option to consider is joining the military and taking advantage of the GI Bill. There are a variety of different Veteran's Affairs education benefits available, so do your research to help you make the choice that is best for you.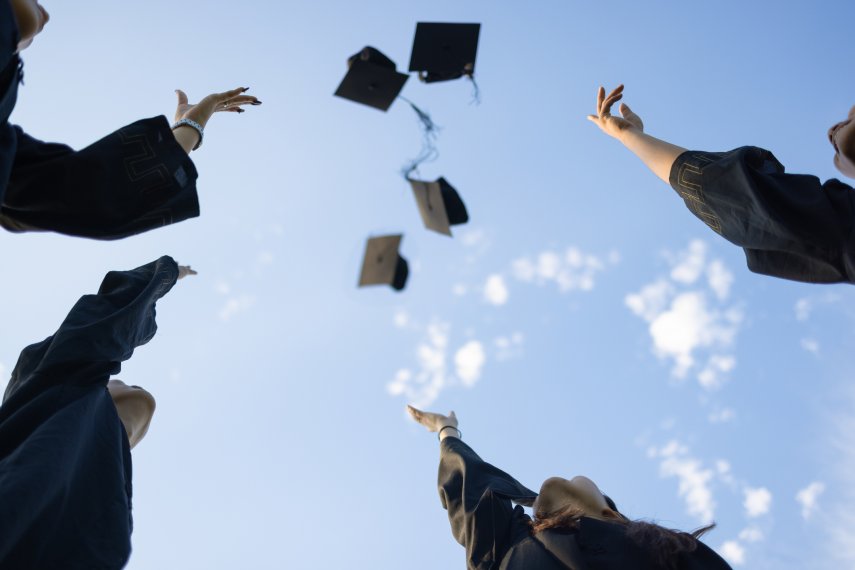 Whether you decide to hunt for scholarships, choose a less expensive college or take another path, there are options out there to help pay for college on your own. While it can be challenging, it is not impossible if you take the right steps and have a plan ahead of time.
Sources:
https://www.va.gov/education/about-gi-bill-benefits/