Summertime is one of the best times of the year. For any student it is a well-deserved break. During the short summer months of course we want to relax and take a few deep breaths. However, summertime is the perfect time to financially prepare for the next school semester. Use your summer season to maximize funds for college cost.
Summer Advantage
Applying to scholarships during the summer months may give applicants an advantage. Most students will likely be enjoying the summer sun, making for a slower application period. The fewer applicants the, the higher the chances of possibly being awarded a scholarship. As a student you can apply for scholarships until your senior year of college. Using every opportunity to awarded funding that you do not have to pay back will help you in the long run.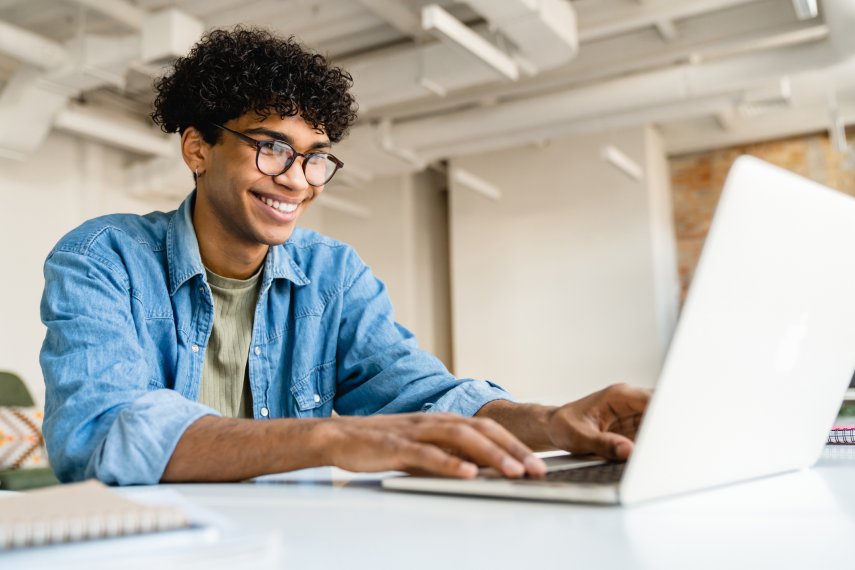 Summer Work
Remember, that applying for any kind of scholarship is a process. This may not seem appealing to have to put in extra work during the summer, but you will feel the financial relief if your education cost are lowered. When doing your research make sure you pay close attention to the details such as deadlines and documentation. When applying for any kind of scholarship make sure that your application and all supporting documents, such as essays, show who you are. Be creative and stand out!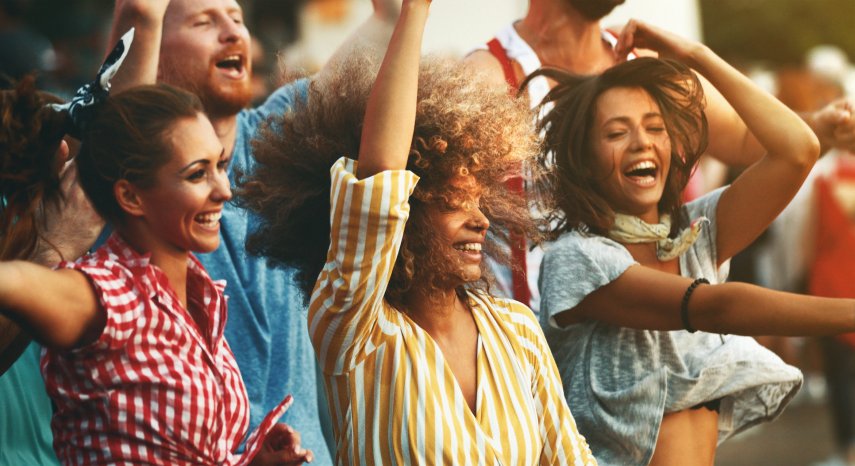 Stay Prepared
Think of applying for scholarships in the summer as working a summer job. You always want to stay prepared for our future and this means constantly working toward your goal. Know that scholarships take time to process. You will want to start as early as possible and be patient. Try not to stress during the application process, after all it is summer. When your applications are submitted, sit back, relax, and enjoy your summer break!
Sources:
https://www.scholarships.com/financial-aid/college-scholarships/scholarships-by-type/scholarships-for-summer/