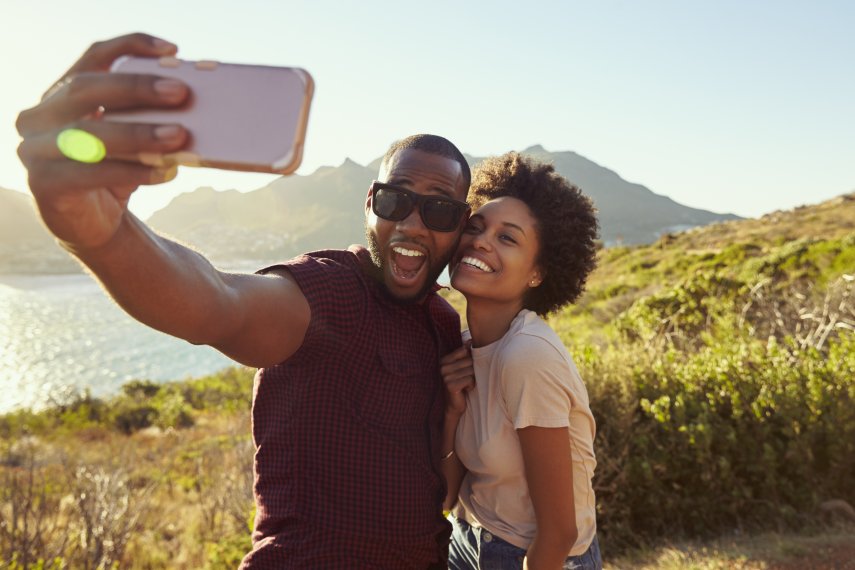 Have you ever thought about going on vacation, but didn't have the budget or resources to do it? If so, you're not alone, but the good news is that there are other options available to you! If you've already decided that a vacation is out of the question, this article is for you.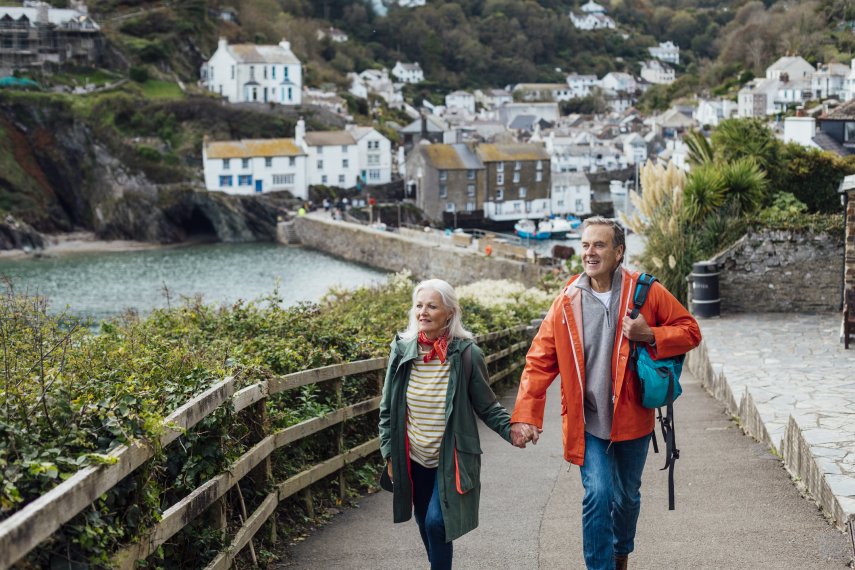 Taking time away from the hustle and bustle of life is important and while you can do this at home, a change of scenery can be the recharge you need to keep your tank full and be your best self. Vacationing does not have to break the bank though. Many people associate trips with overpriced airline costs, passport fees, and the stress of believing that they are unaffordable, but vacations can be fun and rejuvenating without traveling too far.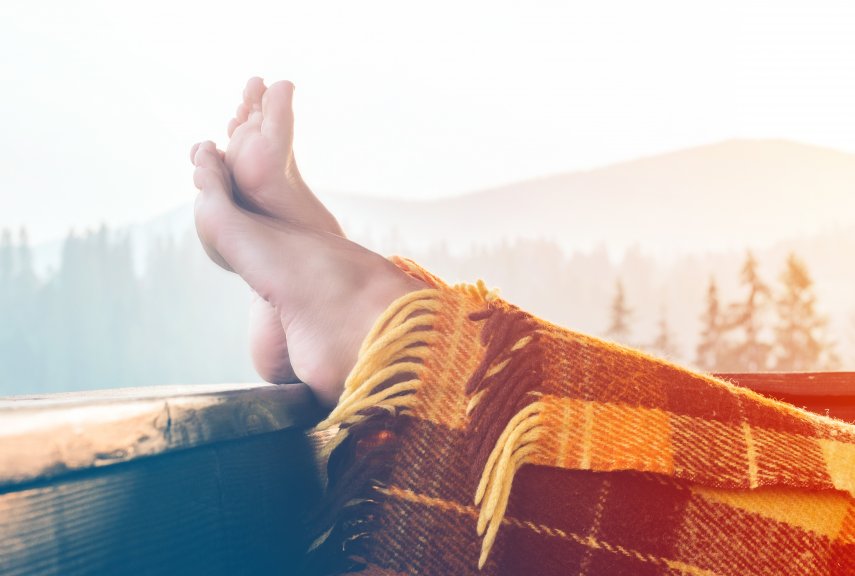 There are many reasons to take a trip, and with the right planning, you can do it for cheap. Prioritizing what's most important to you will help you save money. If you're looking to try something new, search for opportunities in your town. Every city has hidden gems and most people aren't familiar with them. While traveling to exotic new places is fun, if you're trying to save money, you can find an adventure right in your area. Even just a day trip spent exploring the spots you've never been before can be a break from the hustle and bustle of everyday life. Trying out a new restaurant, going for a hike on a trail, and enjoying the free things your city has to offer can be just what you need. Getting away is important to recharge, and you can do it without spending too much or going too far.