Companies are like plants; they are started by a seed being planted. Just like a plant has a life cycle, a company also experiences this. At some point during the cycle there is a moment in which the company is looking for greater opportunities. One of those opportunities is an IPO.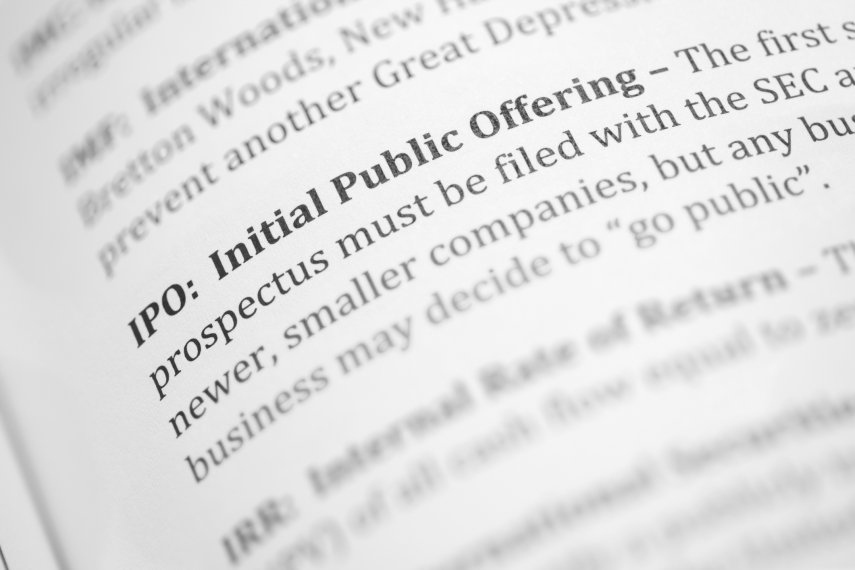 An IPO is an initial public offering which occur when a private company offers new shares to the public. This is a huge step for a company because it opens up the opportunity for the company to raise additional capital. Through an IPO, the company has the chance to expand and attain more notoriety. An IPO allows initial investors to exit or obtain some profits, along with the opportunity for their private investment to be turned into public shares.

The process to attain an IPO is lengthy and there are many requirements a company must meet to be considered by the SEC (Securities and Exchange Commission). An important part of the process is hiring an underwriter to consult on the IPO. The underwriter is there to help set an initial price for the offering. The underwriter also creates documents and schedules meetings to gather potential investors before the IPO.

An IPO is not only beneficial to the company, but it is beneficial to investors. This is a great time to add to and diversify your portfolio. Occasionally, there are times when a company's IPO price will be discounted, which is attractive to investors. Usually, the demand is higher than the supply when a company undertakes its initial public offering, so it is also an opportunity for new investors to flip that initial investment. Things to be aware of with IPO's is price can be volatile on the opening days, increasing or decreasing. To be aware of IPOs, websites such as Yahoo Finance and Google Finance have daily lists of companies who are going to IPO.