When applying for a new job, we look at all of the qualifications and how we exemplify them. Education and experience are the first thoughts when making sure we fit the part. However, credit is also considered during the interviewing process. Though it is not looked at the same way it is viewed during a loan application, it is still used as a tool to help determine a good fit.
Background checks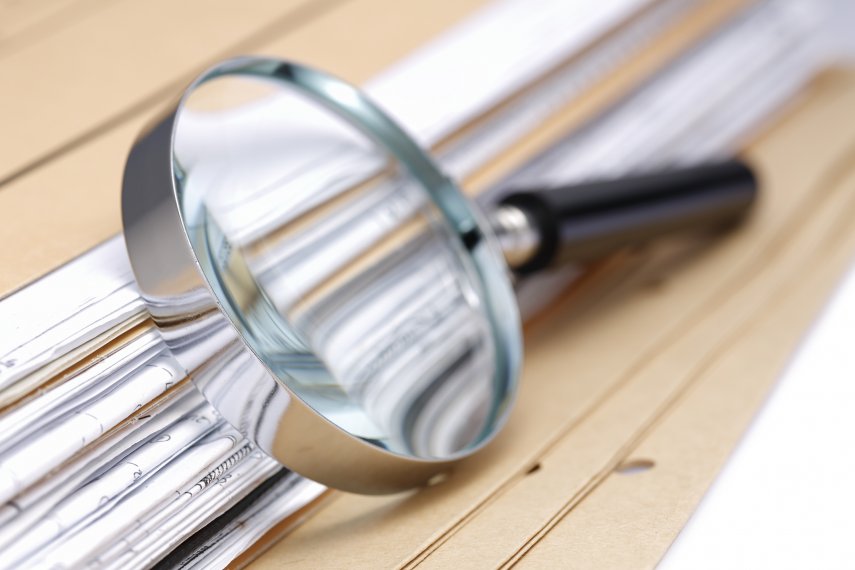 During the background process previous employment, legal activity, and credit history are examined. Credit reports compile our financial identity to calculate our financial worthiness. However, this is not the reason it is reviewed during the interview process. The credit report is used as another identification resource to make sure the potential employee being considered is not committing any type of fraud. Credit reports are also a great resource to look at any judgments or public records that may exist.
When credit is used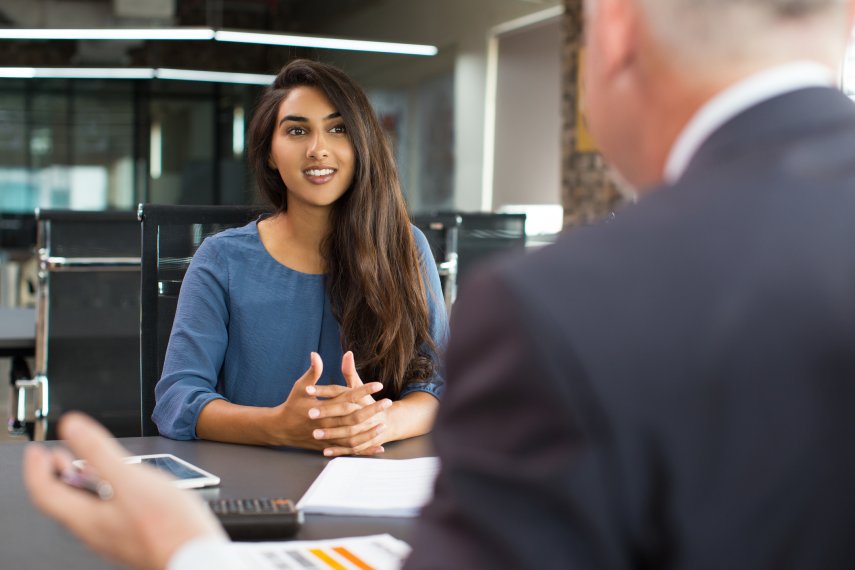 Credit is usually reviewed during the interview process when the applicant is being seriously considered. This is because it is an expense to the potential employer to access the credit report. The applicant will be notified when this is to take place. In addition to verbal acknowledgment, the applicant will sign a document giving consent for the credit report to be pulled.

It is important to note that employers are not able to see credit scores. The credit information such as debt and payment history is looked at more closely with jobs in which it may correlate. For example, a financial institution will most likely care more about collection items compared to a retail employer. This type of credit inquiry is also considered a soft pull. Meaning the inquiry on the report will not be as impactful to your credit score.
Know your report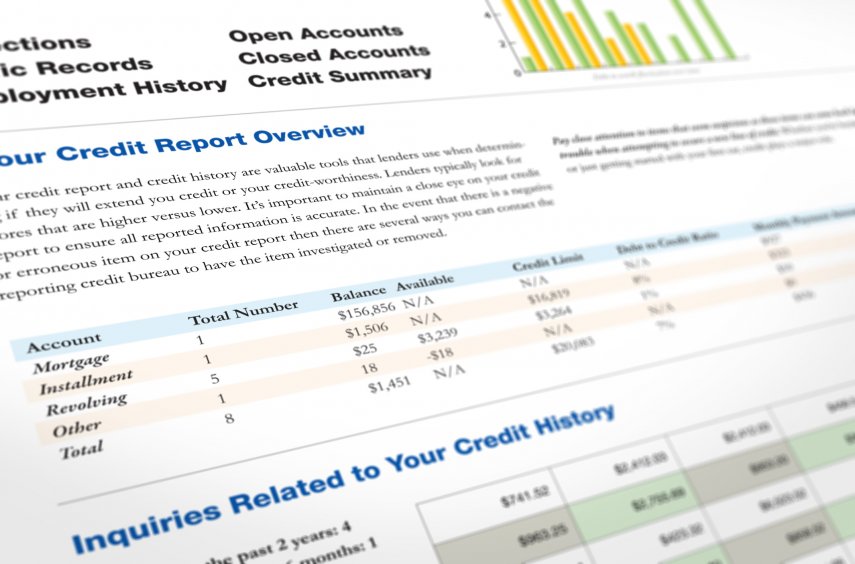 Knowing what an employer is looking at when pulling your credit report is important. It is also just as imperative that the applicant is aware of what is on the credit report before applying for a job. This will help to be aware of any items on the report that may need to be corrected or addressed. You can view a free annual credit report using AnnualCreditReport.com. Although this credit reviewing tool does not provide you with a credit score, it will be a helpful asset in knowing what is on the report. Annual Credit Report.com also provides insight on how to improve or enhance your credit report.
Sources:
https://www.investopedia.com/financial-edge/0912/things-you-didnt-know-about-background-checks.aspx
https://www.cnbc.com/select/can-employers-see-your-credit-score/
AnnualCreditReport.com