Fall is approaching and sports are in full effect! Many are itching to go out after a year of missing their favorite game or sport. Making an extra effort to get to your favorite game is all you have been waiting for. One thing you want to do is make sure you are making authentic ticket transactions.
Online ticket sales

Ticket scalpers are aware of the popular games, the hard to find tickets, and the last minute shoppers wanting to attend. Typically there are two different methods scalpers use; online sales and in-person, usually outside of the event. When purchasing a ticket online several things can happen. You may never get the ticket, or there is a chance that after you make the purchase, they use your information. You could also purchase a counterfeit ticket. With purchasing through social media sites, scalpers could create a fake ticket or you could also be buying a stolen ticket. This would involve the police once the ticket is scanned.
In person tickets sales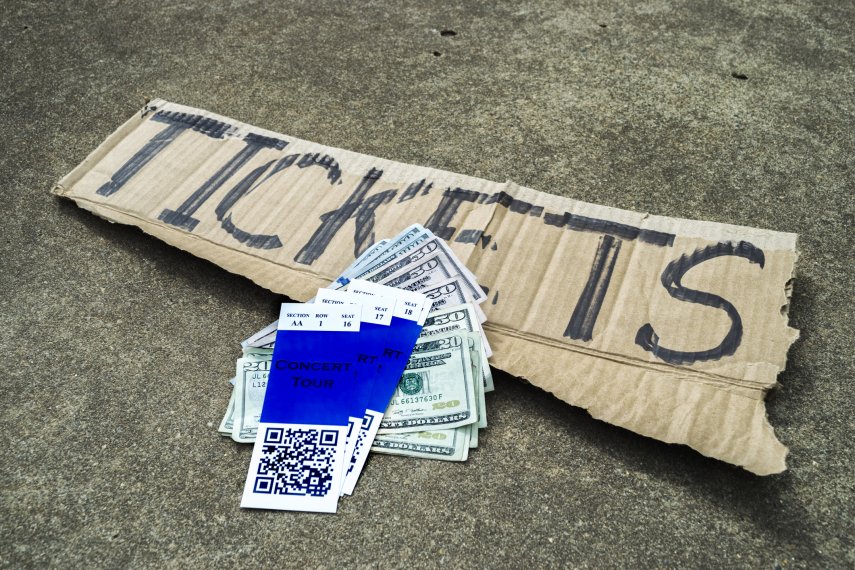 Purchasing tickets in-person can also have some of the same things happen. In-person you are more apt to pay more for the ticket. You may believe it's a great deal only to find out the ticket is worth much less. Another issue that may occur with in-person sales is robbery. Always be aware of your surroundings when showing cash.
Watching at home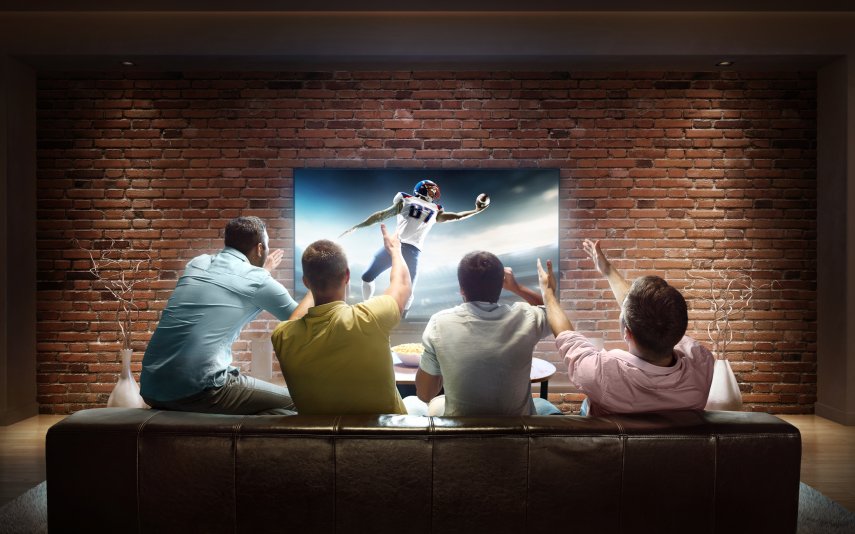 If you're unable to safely purchase a ticket, make the best of it by gathering with friends to watch it at home instead of risking losing money. Make sure to stick to a site that is well known to avoid scalpers.
Sources:
https://www.acfe.com/fraud-examiner.aspx?id=4294996936 https://www.wilx.com/2021/10/28/beware-ticket-scammers-before-big-game/