Many of us belong to the same financial institution we had growing up, but have you ever wondered if there is a better option out there? As we take on more financial responsibilities, we find our needs change, which may require a heavier reliance on our financial institution's products and services. If your current credit union or bank isn't meeting your expectations, how do you go about your search for finding a new one? What factors should you consider when choosing between financial institutions and how do credit unions compare to banks? Let's explore a few elements so you can make the best decision as you continue to fulfill your financial hopes and dreams.
Is it fact or fiction?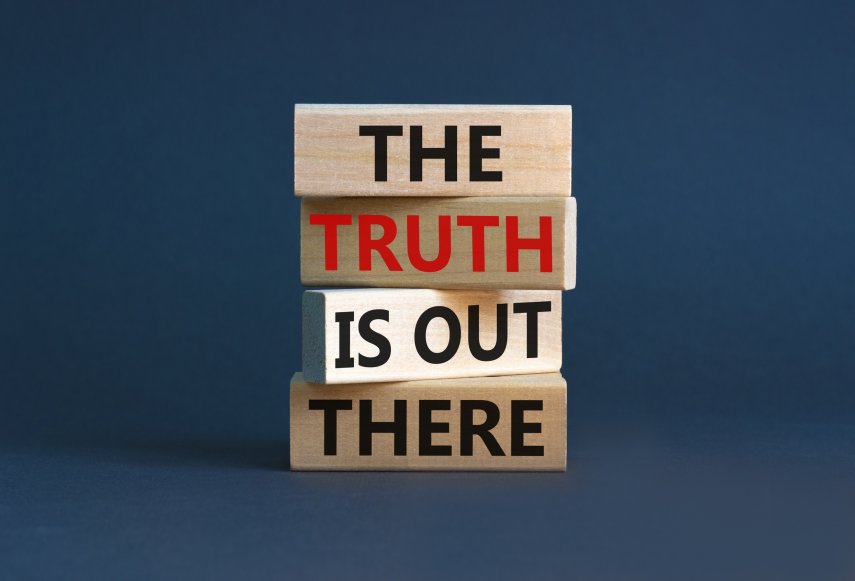 Before beginning your search for a new financial institution, it is important to dispel any myths you may have heard so you can make an informed decision based on facts. One such falsehood is that credit unions are uninsured. Credit unions are insured by the National Credit Union Administration, similar to how banks are insured by the Federal Deposit Insurance Corporation. Both these organizations work to insure funds in your account in the event the financial institutions fail.

Some people also believe it's difficult to join a credit union due to their eligibility requirements, when in fact if you live, work, or worship in the area the credit union serves you typically qualify for membership. Prior to joining any financial institution, it is important to ask who insures their accounts to confirm your money will be protected, and learn how you can meet membership requirements.
What can you do for me?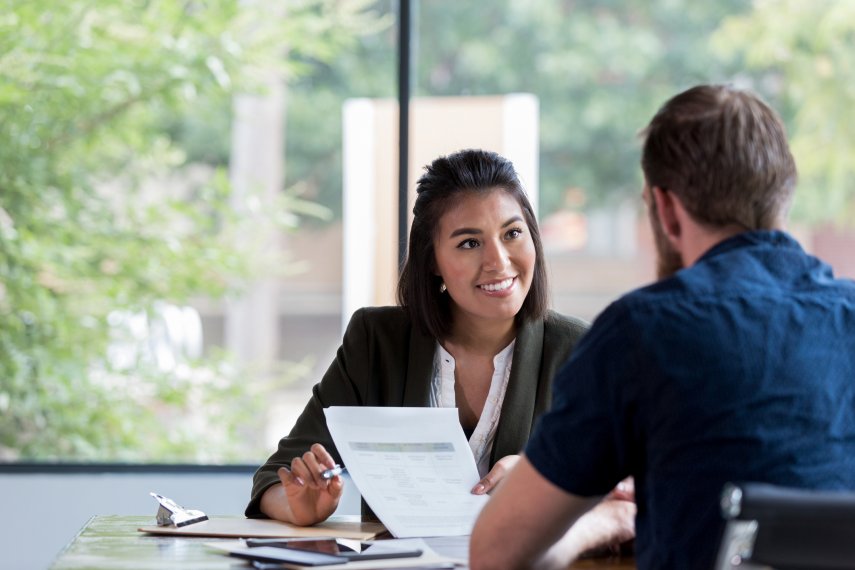 As credit unions grow, they are becoming more competitive and strong contenders for banks when comparing their product and service offerings. However, some credit unions and banks outsource some of their loan products, offer fewer services, charge monthly fees, and require sizable minimum balances, which can lead to dissatisfaction for you as a consumer. As you conduct your search, ask institutions about their products and services to ensure they can personally assist you with your anticipated future endeavors. Once you know what they have to offer, ask if they provide a free account option to avoid fees and balance requirements. It can also be beneficial to know if they employ in-house creators for their apps, or ask how they use member or customer feedback to improve upon their systems.
Save and make me money!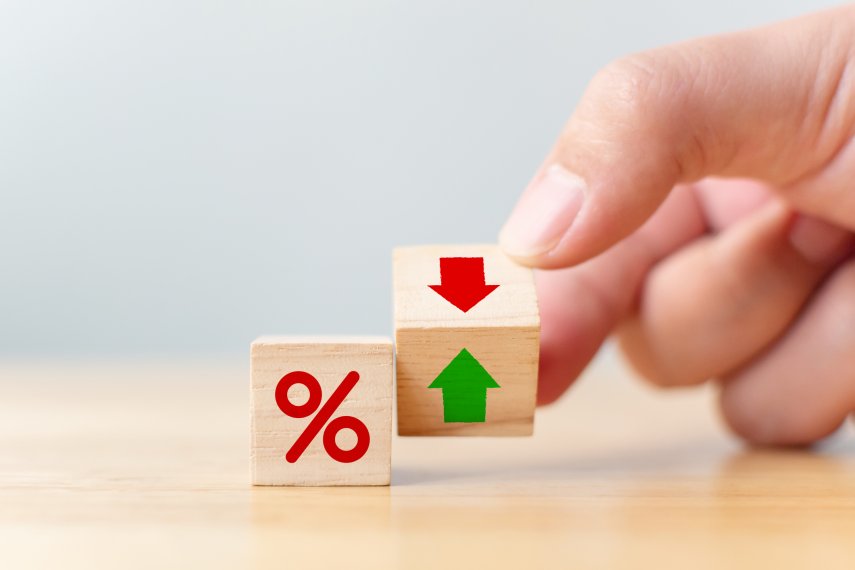 Belonging to a financial institution that offers low loan rates can save you tons of money on interest and help keep your payment affordable. Most also have multiple dividend-bearing account options that can earn you money just for having your funds on deposit. Still, not all credit unions and banks boast similar loan and dividend rates, which means you'll have to shop around to see who can make the most of your money. Since credit unions are owned by and work for their members, they have historically offered lower loan and higher dividend rates, but some banks are becoming more competitive. When you're inquiring about joining a financial institution, ask for a rate sheet so you can compare to decide who will be the best fit for you when considering your needs and goals.
Just tell me when and where!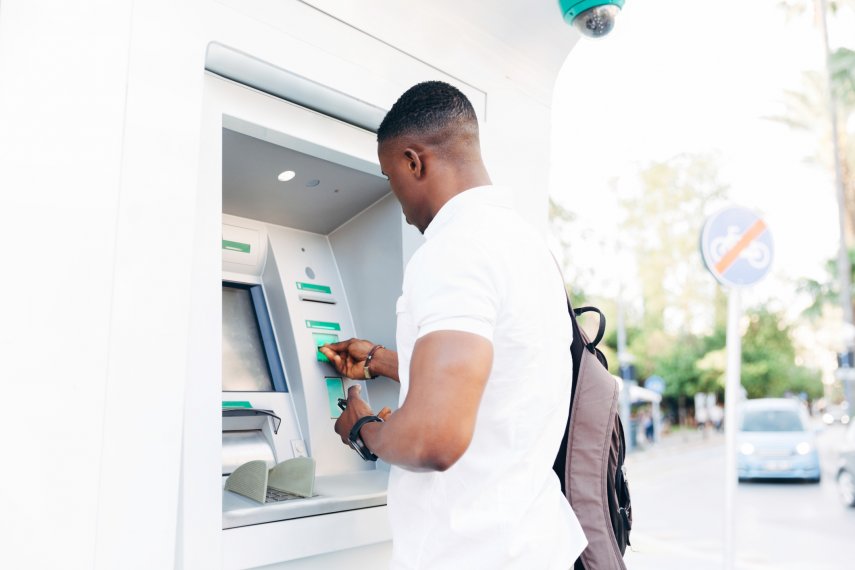 Having access to your money when you need it is a crucial factor when considering where to house it. It's true banks typically have a larger branch presence when compared to credit unions, especially when you consider their international scope. However, credit unions are able to expand their accessibility by participating in the Co-op Network. If a credit union participates, their members can use the Shared Branch Network, allowing them to perform certain transactions within their account at an alternate credit union. Credit union members using the Co-op ATM Network are granted free access to over 30,000 ATMs nationwide. Before joining any financial institution, consider asking about their branch and free ATM locations to determine how easily you can access your money.
What's your impact?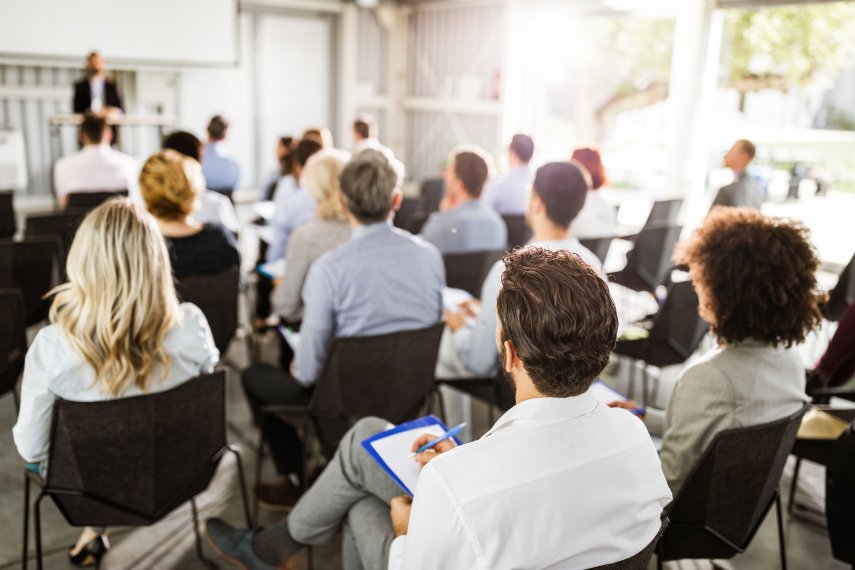 As financial institutions have evolved, there has been an increased focus on providing superior customer service and spreading financial literacy. Other efforts may also include member referral, discount, and rewards programs. These endeavors heighten member and customer loyalty, engagement, and retention, allowing the institution to grow as their satisfaction rates rise. Historically, credit unions have made a name for themselves by providing member-focused experiences and driving large community impact efforts, but some are more involved than others. As you search for your next financial institution, ask about their values and how they are translated through their efforts in the community and attention to consumer satisfaction. Don't forget to inquire about referral, reward, and educational programs to learn how you might additionally benefit from what they have to offer!
Sources:
https://www.investopedia.com/credit-unions-vs-banks-4590218 https://www.bankrate.com/banking/credit-unions/ncua-how-your-savings-at-credit-unions-are-insured-by-the-government/#:~:text=Both%20the%20NCUA%20and%20FDIC,same%20limits%20on%20insurance%20coverage
https://money.usnews.com/banking/articles/the-pros-and-cons-of-a-credit-union-versus-a-bank#:~:text=The%20main%20difference%20between%20a,also%20available%20with%20traditional%20banks