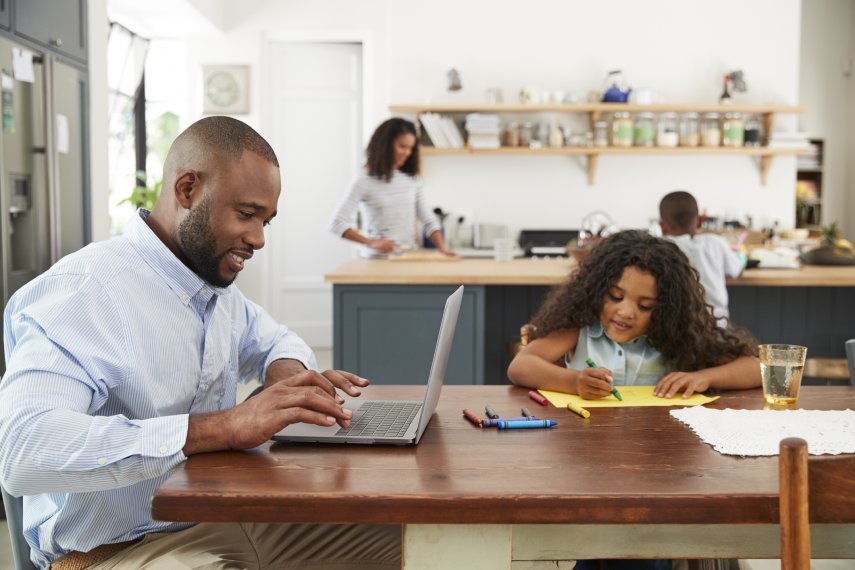 Much of adult life, including buying or renting a home, getting a full-time job, and expensing your lifestyle, requires an individual to have an adequate credit score. This is why it is important to start your credit as soon as possible. With that understanding, you can help a child in your life establish their credit well before they enter adulthood.

Most financial institutions do not have an age requirement for an authorized user. An authorized user is an additional cardholder on someone else's credit card account. Something important to look for when applying for a credit card is to confirm if the lender reports authorized users to the credit bureaus. An individual can benefit from being an authorized user. Authorized users may improve their credit score, from the positive history associated with the card. The authorized user has no legal responsibility of paying, but still reaps the benefits from good practices.

Not only does having an individual as an authorized user help their credit, but it is an opportunity to learn the importance of credit. You can teach the adolescent in your life how to be responsible with the credit card by giving them a certain limit to spend per month and allow them to be responsible for that given amount, which will create the understanding of budgeting. You can also walk them through what a monthly statement is and how pay cycles work. All of this will help them build healthy financial habits. By the time they reach adulthood their credit should be in a great standing, which will allow them to bypass some struggles individuals with no credit history may have.