Fraud scams come in all shapes and sizes. Many times they are so hidden we do not even realize it could be a potential scam. Fraud scammers are extremely creative. This is the career choice for them which means time is spent creating scams that most would not think of. Due to this, it is always important to double check or reread anything that sounds like it may be too good to be true!
The Hook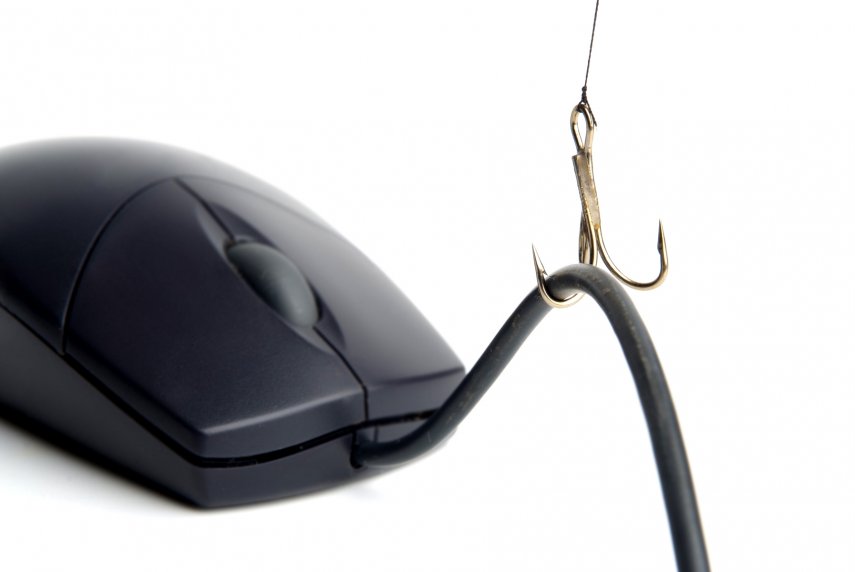 Nowadays it is very normal to do everything online; entertainment, trip planning, banking, and even finding that special someone. With this in mind, it is always important to think about how each of these activities may have scammers trying to reel you in. Be on alert, especially when sharing your personal information on sites. When you think about a dating scam you usually want the other person to know about you. But always make sure to do it with caution. If someone is asking for money, is very vague, or is quick to say they are in love, then maybe you want to double check some information. Being cautious is going to protect you and your pocketbook. Protect yourself from the money mule scams and be sure to only give your information to those you trust.
The Scam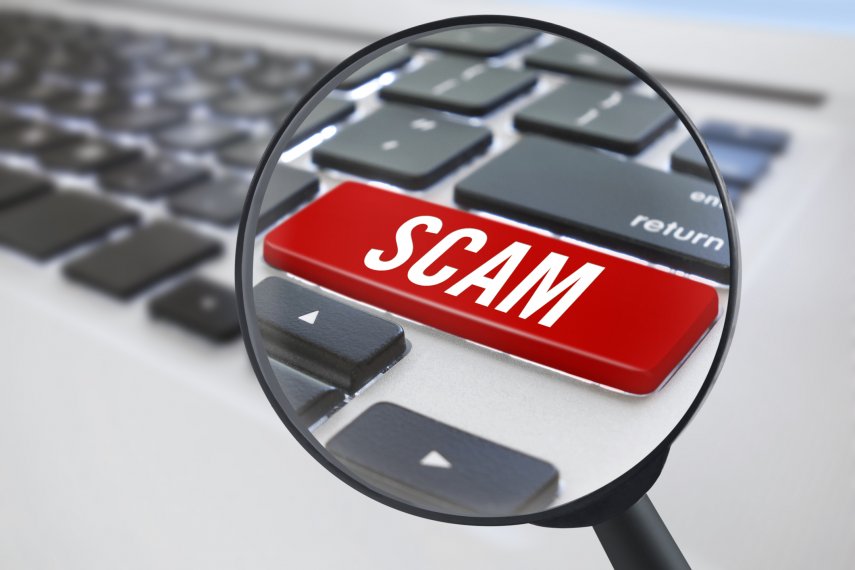 Due to the fact that scams are being created so frequently it is so important to always stay on alert. Be cautious and ask questions when it does not make sense! You work hard for your income and losing money to a scammer is preventable.
Sources:
https://www.lfcu.org/about/news-promotions/tell-tale-signs-youre-falling-for-a-romance-scam.aspx