If you own a car, you may know the feeling of despair as you shell out hundreds, or even thousands of dollars for repairs you never expected or knew you needed. With most Americans not having a six month emergency fund, car repairs can be detrimental to your bank account and your overall well-being. However, that doesn't always need to be the case! We have compiled a few tips and tricks to save you money on your car repairs.
Preventative Maintenance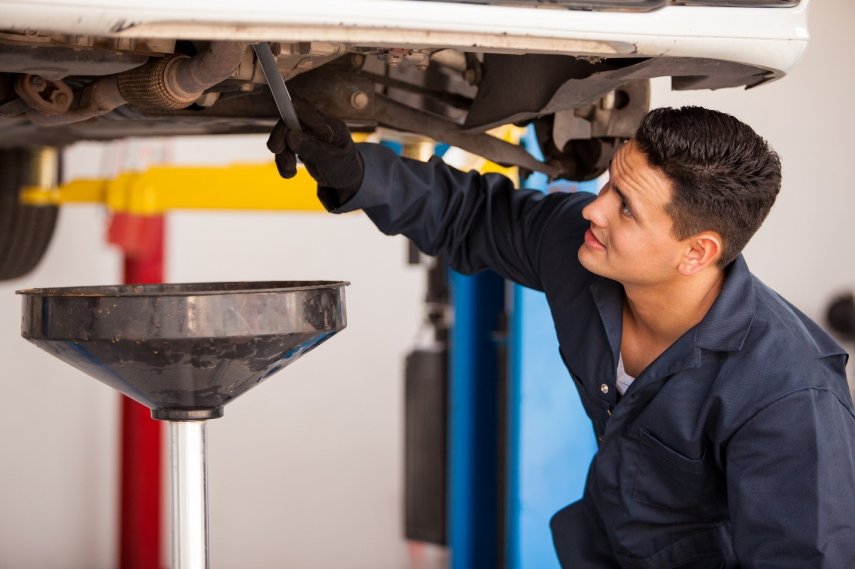 Preventative maintenance includes performing regularly scheduled upkeep of your vehicle, in order to make sure it's running as well as it should be. Things that would be considered preventative maintenance include oil changes, air filter changes, topping off of fluids, and windshield wiper replacements! Oil changes should be done around every 5,000 miles unless otherwise noted in your vehicle's maintenance schedule. Air filters can last as long as 50,000 miles, while fluids and wiper blades should be checked regularly. If you are somewhat mechanically inclined, these repairs can be done at home and can save you a lot of money. Depending on the make and model of your vehicle, the average oil change at a shop ranges from $30-50. While an oil change at home is in most cases costs about half of that! Preventative maintenance keeps your vehicle from premature depreciation and wear, extending its overall life.
Shop around for repairs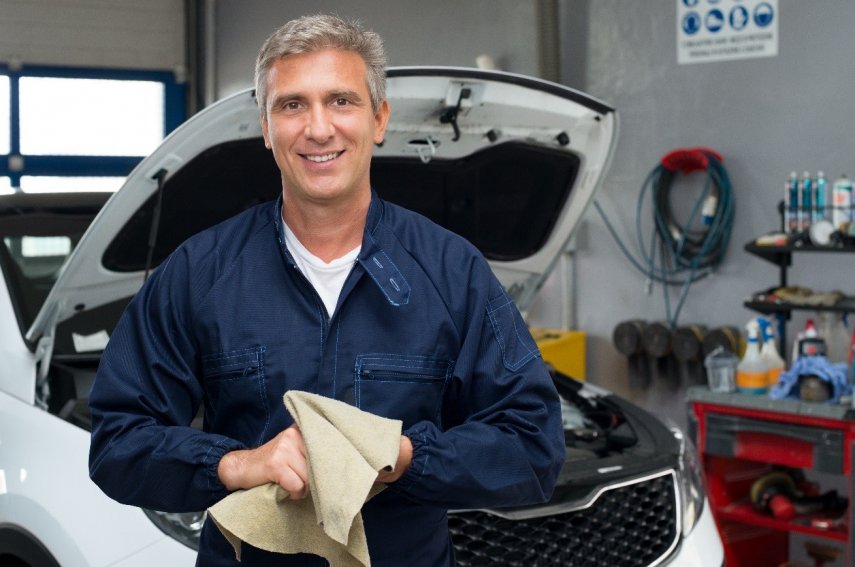 A smart way to save money when repairing your car is to do research on the shop you want to do the work. Most auto repair shops have different rates for labor and parts. It is not frowned upon to go to multiple shops to get quotes for repairs. And go to the place that makes the most sense to you. Make sure the shop you are going to is ASE (Automotive Service Excellence) certified. That designation means the shop meets the necessary standards for certification and has been tested on the repairs they do regularly.
Bring your own parts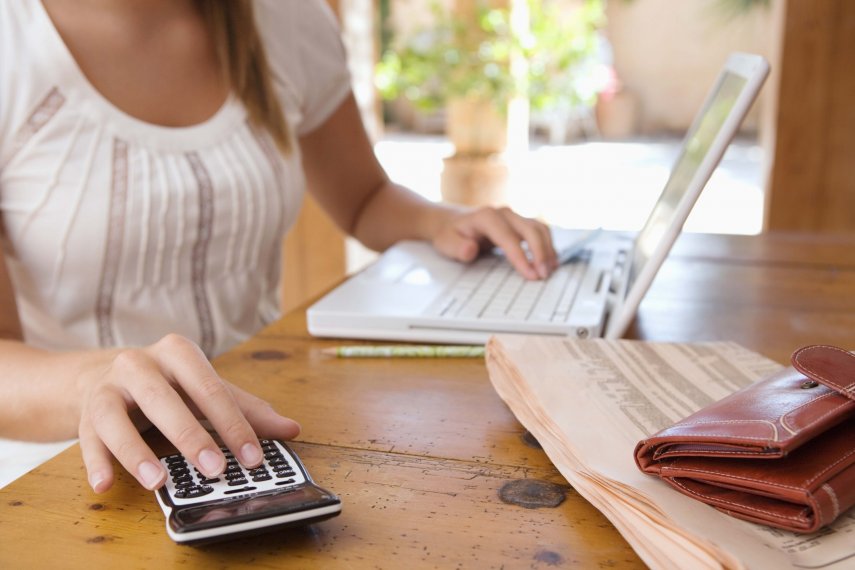 If you know that a specific part needs to be replaced on your vehicle, it never hurts to bring your own parts to the shop to get changed. Many online auto stores offer free shipping and great customer service to find exactly what you are looking for. In most cases, this can also save you money because parts are cheaper when purchased from the manufacturer or third party parts maker compared to auto repair shops. However your mechanic will not offer a warranty on parts you bring in, but you will still get one for the labor.
Read the signs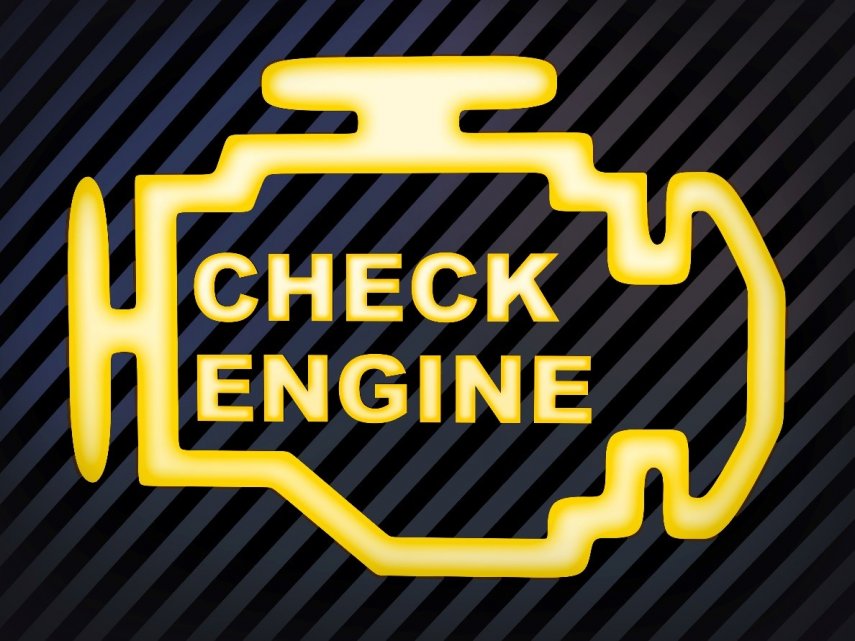 If you start your car and the "check engine" light comes on, get it checked as soon as possible. In many cases, the light indicates something minor, but it can also mean something serious that could lead to very expensive repairs and headaches. Being proactive will give you some peace of mind.
Get Educated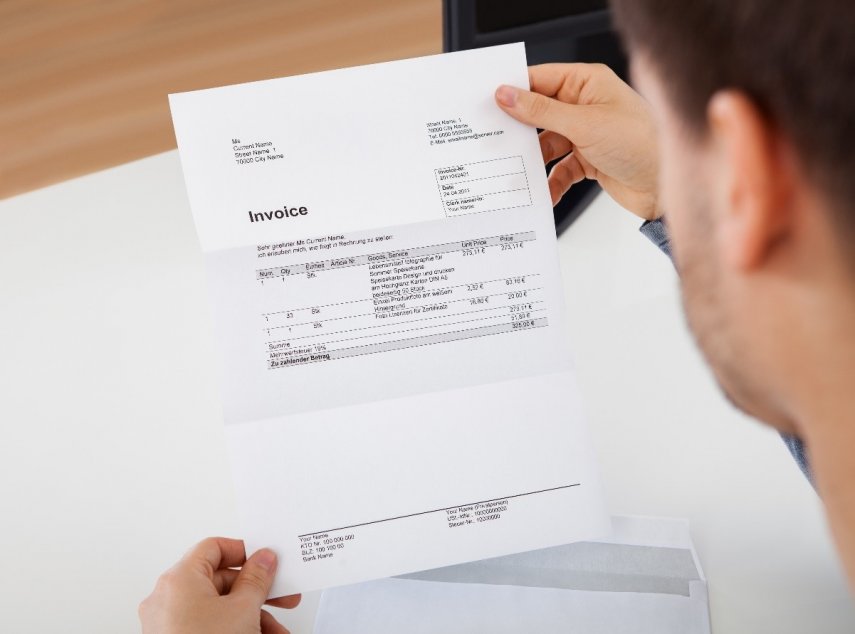 Make sure you know specifically what maintenance is being done to your vehicle. You don't want to go into a shop for an oil change and end up getting a new motor! Review your receipt and make sure you are not being overcharged for labor and your quote for repairs matches your bill. If it is not accurate, you can talk to the shop manager or owner for an explanation for the bill or an adjustment.