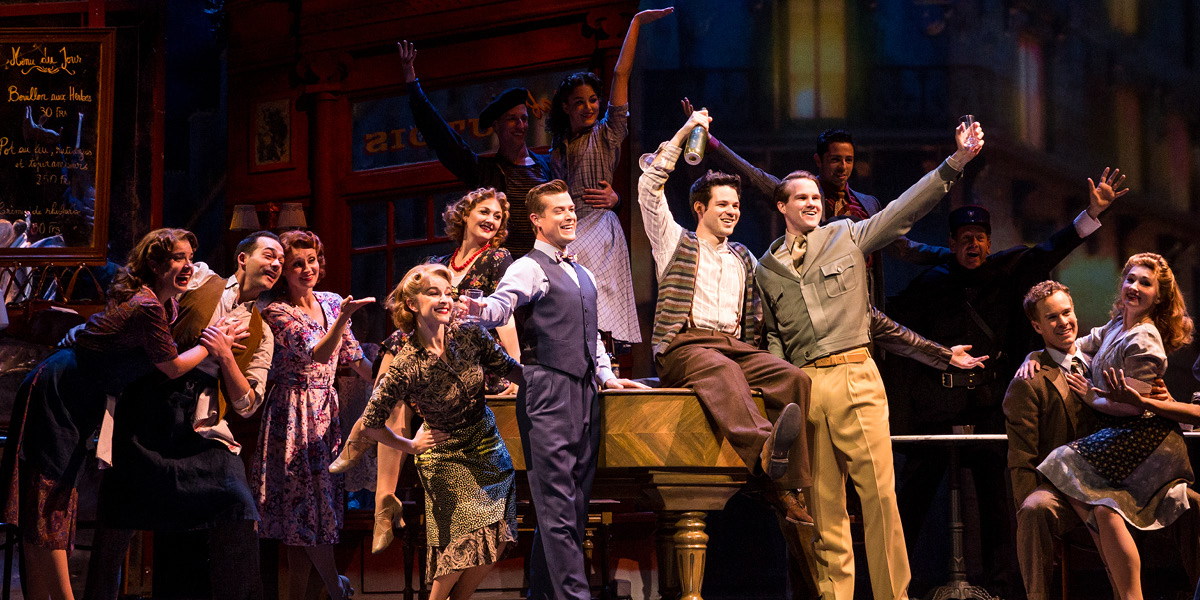 As part of the MSU Federal Credit Union Broadway at Wharton Center series, we're happy to present you with a special offer to see An American in Paris at Wharton Center!


Take 20% off tickets for the November 14-16 performances, Zone II seating. Visit the Wharton Center website and enter the promo code MSUFCU while supplies last. Offer not valid on previously purchased tickets.


AN AMERICAN IN PARIS is the new hit musical about an American soldier, a mysterious French girl, and an indomitable European city, each yearning for a new beginning in the aftermath of war. Don't miss this stunning four-time Tony®-winning production that earned more awards than any other musical in the 2015 season!
---