Protect Yourself from Fraud This Season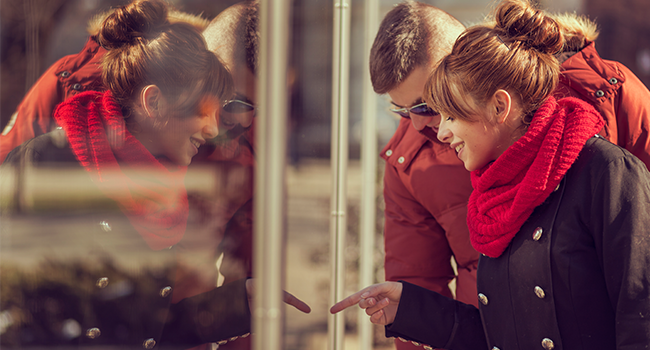 Every year around the holidays it seems there is another big store that has a data breach. Usually, the data breach means your credit card data has been stolen. Any information you've ever given a company could be stolen in a data breach, and thieves can then create fake cards or make online purchases using your card information.
How do you keep your information out of the hands of thieves? And if your information is part of a data breach, how do you protect yourself?