Savings Is Important Now More Than Ever. Find Out Why.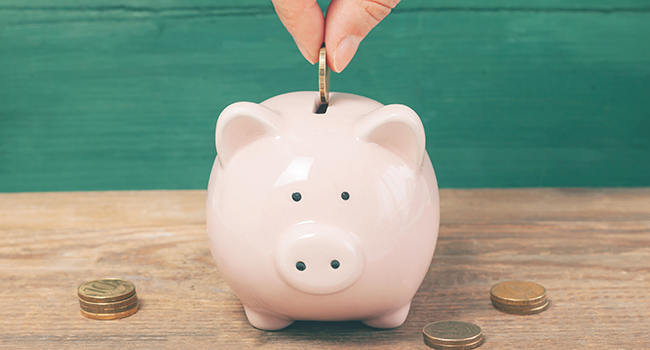 In 2020, many consumers found it necessary to use savings to help cover expenses, and it became clear why having a financial cushion is important.
Clever Real Estate COVID-19 Financial Impact Survey
conducted in September 2020 found that 28% of Americans used savings or an emergency fund to cover living expenses. Now that we've been navigating through a pandemic for nearly a year, it's time to get serious about saving — even if you think you're in a solid financial position.