Fraud Prevention Series: 5 Ways to Prevent Fraud in 2021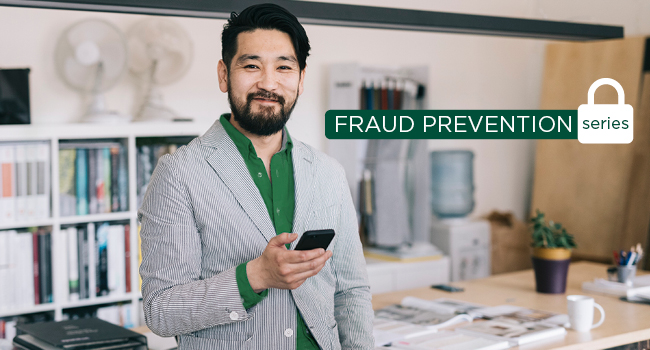 Preventing fraud is an ongoing process. While you are making other changes as the New Year begins, consider taking some simple steps to protect yourself. Keep in mind, you are the best defense against fraud.
Here are five ways you can reduce your risk of fraud this year.