Pay Down Debt Faster with Changed from The Lab at MSUFCU
March 9, 2023

Debt repayment can feel overwhelming, no matter what stage you're at in life. According to Bankrate.com, Forty-two percent of U.S. adults report that money concerns and dealing with debt negatively impacts their mental health. Changed, a debt repayment app, can help ease some of that financial anxiety.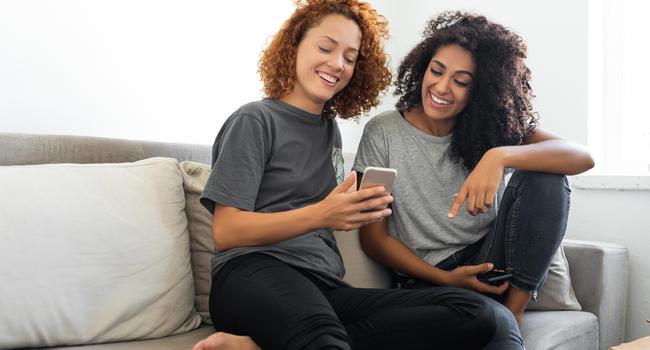 MSUFCU has partnered with Changed to help members become debt-free. Changed helps you save spare change from your everyday purchases so you can pay down debt and achieve your financial goals faster. MSUFCU members can access the mobile app for FREE.
How Changed Works
After gathering basic information about your debt and spending habits, Changed creates a custom debt repayment plan for you. Every time you buy groceries, coffee, or put gas in your car, Changed rounds up these transactions so you can make "micropayments" on your loans to lower your debt.
Changed also offers a Boost feature for those who want a more aggressive plan that still fits within their budgets. You can set one-time Boosts when you have some extra cash or schedule small amounts every day.
Achieve Financial Freedom
Changed allows you to build equity in your home earlier than expected, pay off your debt faster to save on interest, save for a rainy day fund, and improve your credit score — all in one app. Changed can help you reach your financial goals faster and achieve financial wellness.
The app makes it easy to track your micropayments and financial progress so you can see the impact these small payments have on your debt.
At MSUFCU, our mission is to help our members, employees, and communities achieve financial security, their goals, and ultimately, their dreams. We've partnered with Changed to help provide our members with access to an additional tool that can help them pay down their debt more quickly and become financially free.
To learn more about Changed, visit www.msufcu.org/changed.
Tags: Tips and Tricks, Money Management, Borrowing Money
---