Creative Ways to Save Money This Summer
May 25, 2023

Whether you're looking to save for a summer vacation or pay down debt, cutting costs doesn't mean you have to sacrifice the way you live. There are many creative ways to save money. Use these tips the next time you're looking to save money to help you meet your financial goals.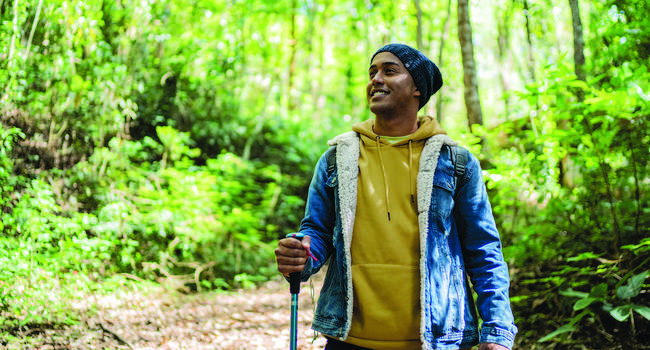 Grow Your Own Groceries
Take advantage of the spring and summer season by planting your own garden and growing your own produce. This can be a fun way to involve family members and friends too. You'll enjoy the warmer weather together as well as fewer trips down the produce aisle at the grocery store.
Cancel Monthly Subscription Plans
From streaming services to gym memberships, we're all guilty of keeping subscriptions that we don't regularly use, but chances are those companies are still collecting your monthly payment. If you're not using a particular subscription service, then cancel it. If you find yourself missing it, you can always sign back up, but you'll likely enjoy having that extra money in your account instead.
Keep the Change
Loose change can add up over time. As you're decluttering around the house or detailing your car, be sure to collect your spare change. Over time, you could find enough to make a deposit into your savings account or an extra payment toward any debt you may have.
Did you know there are also mobile apps like Changed that round up your everyday purchases into micro-payments to help you pay down debt faster or micro-donations to causes close to your heart? All you have to do is link a debit or credit card, then let Changed do the rest.
There are countless ways to save money – you just have to get creative! Finding savings ideas that double as an enjoyable activity can also be a great way to spend your summer. The more creative you are able to get, the more money you can potentially save.
Tags: Budgeting, Savings, Tips and Tricks
---