5 Free Things To Do In Lansing In February
February 1, 2018
Adrienne H., Financial Expert
It's the shortest month of the year, but there is a lot to do! Check out these fun and free events to make the most of your February in the Lansing area.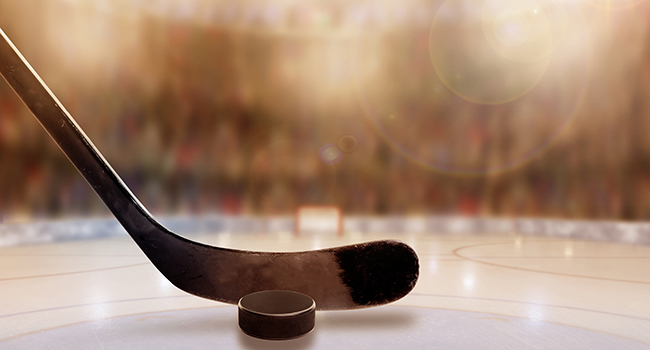 January 25 – February 28 | MSUFCU Student Art Exhibit
For the eleventh year, MSUFCU will host the Annual Student Art Exhibit at our Headquarters. This event allows local high school students the opportunity to showcase their artwork in a pop-up art gallery, viewable by any interested community member. Students may win awards from a juried panel, public voting, and social media. You can also view the art and vote online at msufcuart.com.
Various Dates | MSUFCU Nights
Enjoy MSUFCU Nights at MSU Men's Hockey and MSU Women's Basketball games this month. Show proof of MSUFCU membership at the ticket office to receive two FREE tickets to the games. Or, reserve and print your free tickets by clicking here. Just use promo code: MSUFCU_MSU. Don't forget to visit the MSUFCU table to pick up your FREE "green & white" gift. It's time to show your Spartan Spirit and cheer on the men's hockey and women's basketball teams!
February 4 | MSU Women's Gymnastics & Men's Wrestling
February 8 | MSU Women's Basketball vs. Maryland
February 17 | MSU Women's Basketball vs. Penn State
February 21 | MSU Men's Hockey vs. Wisconsin
February 5 | Blue Monday Featuring Helen Sung
Join us as we welcome jazz pianist and composer, Helen Sung, for a Blue Mondays performance. Blue Mondays is a jazz concert series sponsored by MSUFCU that brings world-renowned jazz musicians to our Headquarters throughout the year.
February 18 | Greater Lansing Chinese New Year Celebration
Celebrate the Chinese New Year with a fun and free celebration at the Meridian Mall. There will be a Lion and Dragon parade throughout the mall, various performances including singing, dancing, and Tai Chi, as well as carnival games for children.
Various Dates | Zoo In Your Neighborhood
This new Potter Park Zoo program allows you to learn about and meet animals with "up close and personal presentations" at various locations in the Lansing area. There are many events throughout February that feature live animal presentations or you can visit your local library to read with the animals!
Tags: Community
---