Plan Ahead for 2016: Savings
December 23, 2015
Eileen L., Financial Expert
It's almost time to ring in the new year! 2015 has gone by so fast, and I know there were a few expenses that caught me off guard this year. I'm ready to start fresh in 2016 armed with a savings plan so I am ready for anything. Here's how I'm preparing.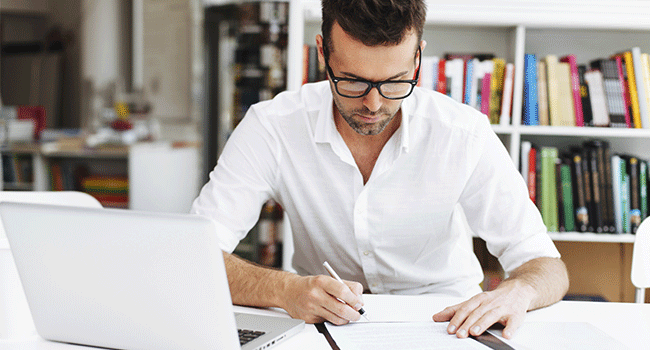 Sub-Savings Account
I really do well with my savings when I'm saving for a specific goal. In 2016, I'm saving up to go on a vacation. But, it's easy to see a lot of money in my savings account and justify unnecessary purchases. I created a new sub-savings account and named it "Vacation." Every time I look at my account in ComputerLine, I am reminded of my goal. The money I set aside for my vacation is also separate from my other savings, so I know exactly how much I have to spend on my goal.
I like to use sub-savings accounts for some goals because it's easy to access the money when I need it. I'm not sure when I'm going to go on vacation in 2016, so having a separate sub-savings means the I can use the money to book my plane ticket ahead of time and then I can buy souvenirs months later.
Certificates
Watching my savings grow week after week is so exciting! During 2016, I plan to open 1-Year Add-On Certificates throughout the year to be extra prepared for 2017. I know, 2017 seems so far away. But saving $10 a week in a Certificate that I start right now will give me $570 to spend next winter! Or, starting a Certificate in September (my birthday month) and putting a little in each paycheck will give me enough money to pay for my car registration and get myself a present.
When you plan ahead like this, a big expense isn't so big anymore. Instead of paying for my car registration or insurance from one paycheck, I can save a little bit each paycheck. Saving $10 a week throughout the year makes a big difference for me when the holidays come around.
Automatic Transfers
To make sure I keep working toward my savings goals and am adding money to my sub-savers and Certificates, I automate my savings. I set up recurring transfers in ComputerLine so every pay day, a certain amount of money is transferred from my checking into each of my goal sub-savers and Certificates. I can choose the amount for each sub-saver or Certificate. Once the money is gone from my checking, I don't even think about it.
Those are some ways to keep your savings on track, but what about cutting costs? I don't have too many expenses, but in 2016, I'm looking for small ways to avoid paying more than I have to.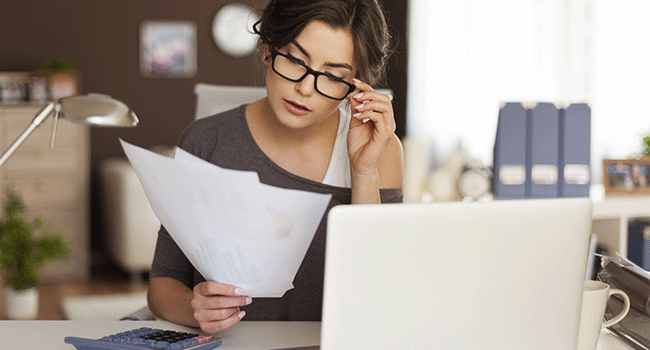 Budgeting for Your Car
Cars are so expensive. Oil changes, registration, insurance, and gas add up quickly, and it can be a surprise when registration or insurance is due. When my policy renewed, I realized I could save almost $200 a year by paying my policy in full every six months instead of monthly. Now I have a sub-saver named "Car Insurance" and in six months, I'll be ready to pay all at once and save money. $200 doesn't seem like much, but right now, that's over three months of gas for my small car!
Paying Down Debt
I went a little overboard this holiday season. It happens: I found the perfect gifts for everyone on my list, but I spent more than I really wanted to spend. Now, that is costing me money! In January 2016, I'm going to focus on paying off all my holiday expenses. If you have debt, paying it off can save you money immediately because you won't be paying interest. It also saves you money in the future by increasing your credit score. A higher credit score will get you a lower interest rate if you need to take out another loan.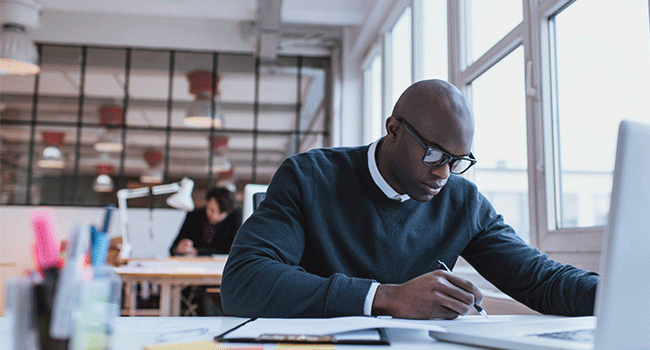 Coming Soon…
Over the next few weeks, there will be more ideas on the blog for saving money and making a plan for 2016. Next week, we'll be talking about the 52-Week Savings Challenge. In January, we'll be focusing on making a plan to pay off debt and implementing money resolutions for the new year.
Tags: Savings, Budgeting, Tips and Tricks
---