Give Yourself a Raise: Review Your Retirement Savings
August 13, 2020

Even if you began saving late or have yet to begin, there are steps you can take to increase your retirement savings. Consider the following tips, which can help you boost your savings — no matter what your current stage of life — and reach your retirement goals.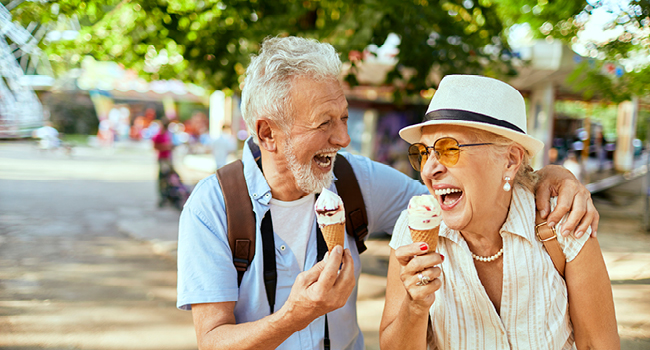 If you're just beginning to put money away for retirement, start saving and investing as much as you can now, and let compound interest — the ability of your assets to generate earnings, which are reinvested to generate their own earnings — have an opportunity to work in your favor.
If your employer offers a traditional 401(k) plan and you are eligible, start putting at least the minimum required toward it, say 2% of your income. Try and make it a goal to increase it each year. If your employer offers to match your 401(k) plan contributions, make sure you contribute at least enough to take full advantage of the match.
Take a look at your budget and any loans you have at this time. You may qualify for a lower interest rate on your car loan or save money by making your lunch at home instead of buying it. You can use the savings to add to your retirement fund.
Earning extra money on the side? Received a raise? Don't just spend it — save it. Dedicate at least half of the new money to your retirement plan and the rest to emergency fund. Or, treat yourself to something small and use the rest toward your retirement goal.
An easy way to make saving easier is to set up automatic withdrawals from your checking account to a savings account. You can use those funds to invest in an IRA or to add to your 401(k).
Understand how much you want to save for retirement, and find creative ways to increase your contributions. While it's never really too late to start saving, the earlier you begin, the more you will save. Making the effort now will help turn your retirement into something to look forward to in the future.
Tags: Retirement, Savings, Money Management
---