With Construction Costs at an All-time High, Should You Build a Home Now?
July 1, 2021

Building a house might seem like the best option if you have found a lack of affordable homes for sale. However, with the skyrocketing prices of building materials, is this a good time to build a home? Here are some factors to consider before deciding to build.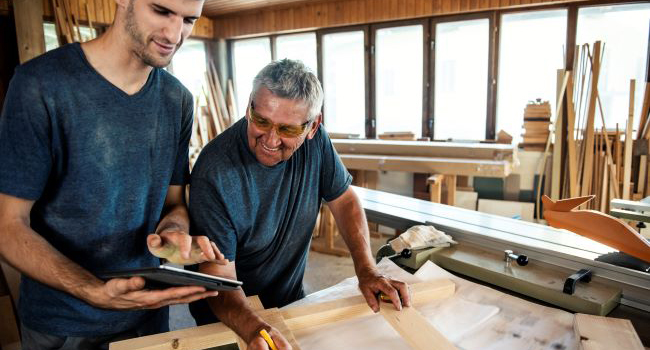 Reviewing your budget and knowing how long you plan on staying in your new house are two factors to consider before building a home. Your budget provides a guideline for what extras you can afford when building a home. If some items cause you to go over budget, you may decide to do some of those projects yourself.
Staying in the home long enough to build up equity to turn a profit at resale depends on your mortgage payment, housing market, and other factors. Low interest rates for home loans may offset the cost of building, but it is hard to predict when building material prices will stabilize, and some estimate it could take several years.
According to an article in Bridge Michigan, builders say they paid about $250 for 1,000 square feet of framing board just before the pandemic. Now, according to tracking from the National Association of Home Builders, the same amount of wood jumped to $850 in March 2021, then leapt again in early May 2021, hitting $1,420.
Finding an experienced real estate agent and lender who can guide you through the process is key. To build a new house, you need extra cash reserves and careful planning. A real estate agent can review the contract with the home builder to make sure you don't end up with unexpected costs as the price of lumber, copper, drywall, and other materials within the supply chain increase. You may be able to lock in some of the construction costs upfront as the homebuyer.
Tags: Home Ownership, Borrowing Money, Tips and Tricks
---