What is a Credit Union?
June 14, 2018

There are almost 60,000 credit unions in 105 countries. That's 217 million members worldwide taking advantage of the credit union difference at over 57,000 credit unions. Credit unions are recognized as a force for positive economic and social change and have provided significant value in both developed and emerging nations.
So What's the Difference Between Credit Unions and Banks?
Credit unions are not-for-profit member-owned financial cooperatives. But what does that mean? As a not-for-profit institution, MSUFCU's goal is to help our members, not stockholders. We can have lower fees and interest rates than for-profit institutions. When you open your account at MSUFCU, the $5 you keep in your Spartan Saver is your share in the Credit Union. This means you are part owner of the Credit Union. You have voting rights and can elect the board of directors. The board members don't get paid, unlike boards of for-profit corporations like banks.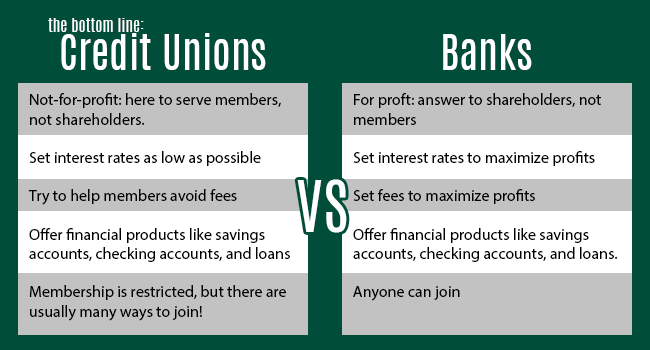 Credit Unions in the United States
The first credit union in the United States was established in 1909. Before credit unions, banks primarily served affluent individuals and big businesses. If you weren't affluent, you had little or no access to credit. Based on a principle of "people helping people," credit unions were founded to serve the middle class and traditionally under-served people. Today, credit unions serve a diverse group of people and businesses, but the core value of "people helping people" hasn't changed.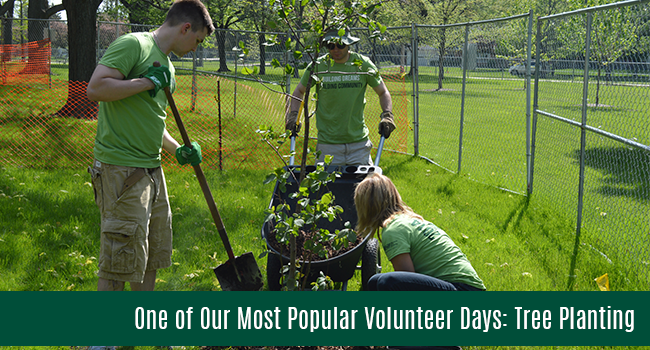 The MSUFCU Story
Our credit union was opened over 80 years ago to help members save money and access credit during the Great Depression. Now, MSUFCU has over 255,000 members who are committed to the cooperative values of credit unions.
Every year, our employees give back to the community and live the core value of "people helping people" by dedicating thousands of volunteer hours and donating more than $100,000 of their own money to local charities and organizations such as the Capital Area United Way, Haven House and the Michigan Youth Opportunities Initiative. As an organization, MSUFCU gives back by donating to numerous organizations such as the Wharton Center, Lansing Symphony Orchestra, and the Boys and Girls Club of Lansing. Want to find out more about out work in the community? Visit the MSUFCU Community website.
---