4 Fall Financial Clean-Up Tips
September 22, 2022

Autumn is right around the corner and there is no better time than now to give your finances a fall clean-up. Here are some tips to make sure your finances are on track and organized.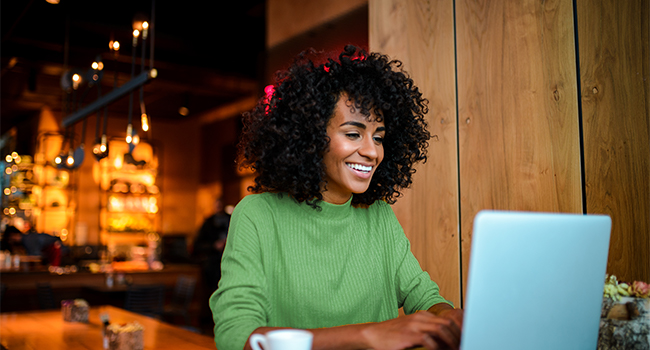 Reevaluate Your Budget
As time goes on, your spending habits change. Therefore, a great first step anytime you clean-up your finances, is taking a good look at your current budget.
Start by reviewing your monthly payments and evaluate if there are areas that could be reduced or improved. This could include overspending in a specific area or paying for unused subscriptions. Reevaluating your spending and budget in this way can help set you on the right track to meet your saving goals.
Holiday Preparation
Fall is a great time to start thinking about the holiday season ahead. The sooner you start planning for holiday expenses, the more money you could potentially save.
One idea for holiday planning this fall is to open a rewards credit card. Rewards credit cards are a great tool to use this time of year. The rewards and cash back you maximize now can be put toward holiday shopping and travel in the future.
MSUFCU offers various cash back credit cards, including our Visa Signature® Credit Card, which gives you 3% cash back on groceries, 2% cash back on gas, universities, and travel, and 1% cash back on all other purchases. To learn more about MSUFCU's Visa Credit Cards, visit msufcu.org/visa.
Check Your Credit Report
Your credit score and its fluctuations can cost or save you money over the years. Therefore, when doing a fall financial clean-up, it is beneficial to take a look at your credit report. This can help you identify areas that might be impacting your credit score and create opportunities to raise it.
Keep Up with Your Organized Space
Now that you've tidied up your finances for fall, try keeping up with your organization!
Set aside time each week to ensure your finances are still on the right track. This can be as little as 30 minutes a week, but can make all the difference in keeping your finances organized and manageable.
Tags: Credit Cards, Savings, Budgeting
---