MSUFCU is Thankful for 85 Years
November 24, 2022

Founded in 1937, MSU Federal Credit Union (MSUFCU) is celebrating its 85th anniversary this year! We are beyond thankful for the tremendous support we have received from our community, members, and employees. Here is a quick glance at MSUFCU's growth over the years and how we've been celebrating the strides we've made since our humble beginnings.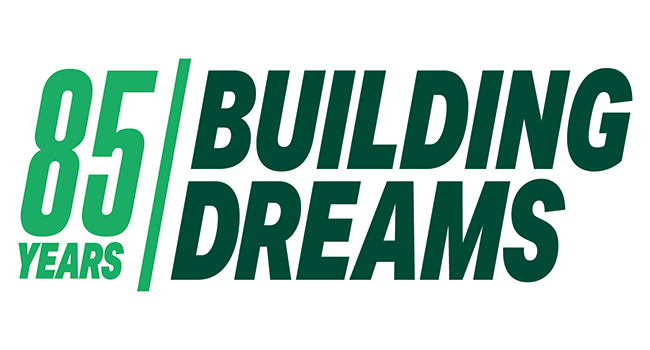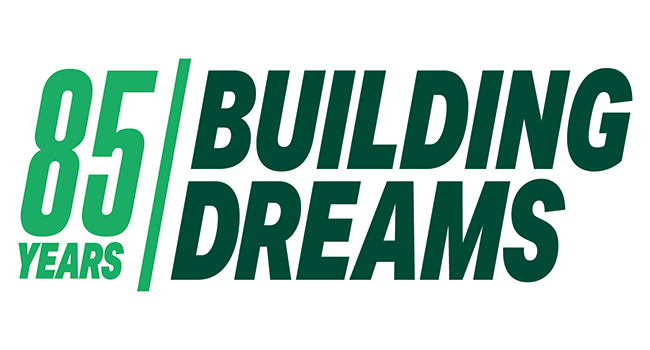 Our Story
MSUFCU was founded in 1937 with eight faculty and staff, a desk drawer on the MSU campus, and a desire to provide a safe place where individuals could borrow and save money.
MSUFCU has a longstanding history of being on the leading edge of social change. This includes embracing women leaders, health care for all, and diversity, equality, and inclusion efforts.
Here are three fun facts about MSUFCU's historic efforts:
· In 1996, MSUFCU launched its public website, msufcu.org., progressing with technology and offering our members modern account accessibility.
· MSUFCU has a history of empowering women through leadership, dating back to our first manager (today's equivalent of President/CEO), Frances (Fran) Lesnieski. She was a distinguished leader of the credit union movement, embodying the industry principle of "people helping people."
· Long before same-sex marriage was legal in the United States, MSUFCU offered health care coverage to all including same-sex domestic partnerships.
For more information on MSUFCU's story and our progressive culture, visit msufcu.org/ourstory.
MSUFCU Today
MSUFCU now has 21 branches throughout Greater Lansing, Grand Rapids, Oakland County, and Traverse City! We're able to serve over 344,000 members and offer 24/7 account access to members worldwide through the MSUFCU Mobile app and ComputerLine®.
Over the past 85 years, we've remained focused on our MSUFCU core values and mission:
"To provide superior service while assisting members and employees to achieve financial security, their goals, and ultimately, their dreams."
MSUFCU's 85th Anniversary Celebration
We have been celebrating our 85th anniversary! MSUFCU closed out a weeklong celebration by inviting members to a free celebration event at our headquarters on Sunday, November 20, 2022. The afternoon was filled with food, fun, and activities for everyone to enjoy.
We are so excited to see what is in store for MSUFCU and our members in the years to come. Thank you for your dedicated support and helping us grow the MSUFCU community!
Tags: CU News, Community, Member Stories
---