Strategy for Buying a House in the Spring: Start Prepping Now
December 19, 2019

Spring tends to be the optimal time for people to not only sell, but buy houses. This is due to improving weather, inspecting homes after winter, and transitioning kids to new schools. Before spring comes though, it is critical that you begin getting ready before you start your new home search. Here is how you can prepare now to buy a home in the spring.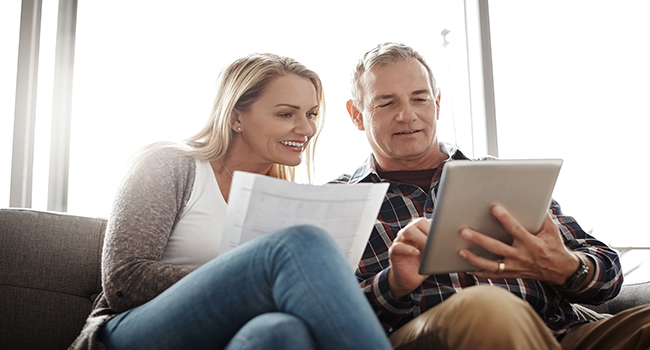 A house is one of the most expensive items you will purchase, so, it is important to have your budget in order. This way you know exactly how much house you can afford. Start pulling together financials and determine your budget. How much do you have in funds for a down payment? What kind of loan fits your situation best?
The next step is finding the right lender and getting prequalified. Prequalification is an essential part of the process because it will allow you to make offers on houses, and your offers are more likely to be accepted if you are preapproved. In addition, preapproval will also really help you determine what kind of house you will be able to afford.
After confirming finances, finding neighborhoods and the right realtor is the next thing to do.
Visit local real estate offices and discuss specifics with agents. Use the internet to do research. Spend a few weekends getting to know the area you're interested in. Drive the areas at different times of the day and on different days of the week.
This is also a great time to determine what type of house you are looking for. How many bedrooms and bathrooms do you need? Are you looking for a garage or a porch? How about a big backyard or a deck? These are all specifics that you can start hashing out now so you are ready to go in the spring.
By doing your homework now you are giving yourself a leg up on the competition come springtime. While it may seem tedious, it could result in you securing your dream home faster.
Tags: Home Ownership, Borrowing Money, Tips and Tricks
---