Ready for a New Home? Here Are Some Factors to Consider First
March 12, 2020

With spring right around the corner, it's a good time to begin your house search if you're in the market. But, there are many factors to consider when looking for a home. Here are some tips to help get you started on your search.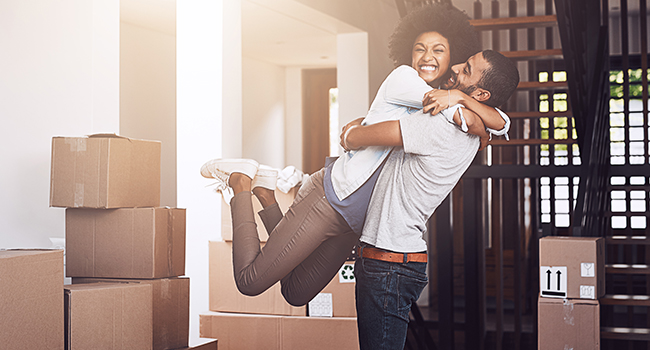 Get your finances in order
Buying a house is one of the most important financial decisions you will make, so it is important to know exactly how much house you can afford. You should also review your credit score. With a higher credit score, you will be in position to be offered better interest rates from potential lenders.
Search for a lender
Once you know your financial position, it is a good idea to look for a lender you would want to work with for your home purchase. Here are the most common types of mortgage lenders:
* Credit unions
* Mortgage bankers
* Correspondent lenders
* Mutual savings banks
Take some time to compare rates from several mortgage lenders and be sure you understand the fees involved in the process. Once you decide on a lender, get preapproved for a mortgage before you start looking at houses.
A mortgage loan preapproval lets sellers know a lender has reviewed your current financial situation and decided you can afford to buy a house. This also gives sellers confidence that the sale will be completed because you are able to secure financing.
First-time home buyers specials
Many financial institutions offer special services and rates for first-time home buyers, so be sure to ask about this when talking to your lender. For example, MSU Federal Credit Union's First-Time Homebuyer Program offers step-by-step guidance through the home buying process. It also features a 90-day preapproval rate lock, a down payment as low as 3%, $500 off closing costs, and a free gift. You can apply easily through the MSUFCU Mobile app, our website, or ComputerLine, our online account management tool.
Tags: Home Ownership, Money Management, Borrowing Money
---