Video Tellers: Enhancing Member Service and Engagement
July 9, 2020

Video Tellers are becoming a more common part of many financial institutions' digital portfolios. With this technology, members can quickly and easily access their funds on-the-go. Learn more about the services Video Tellers provide.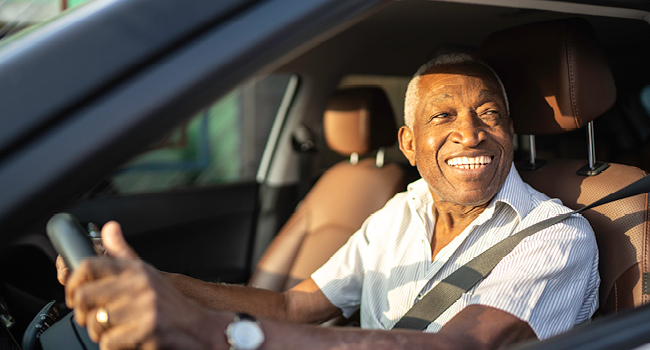 Video Tellers allow financial institutions to increase member engagement while expanding their reach through their digital channels. This two-way video interaction provides a personal experience for members to connect via ATMs.
According to an article by The Financial Brand, there are many reasons why financial institutions are embracing Video Teller technology, including to:
* Enhance branch design. Video Tellers help increase both the efficiency and effectiveness of the branch, whether located within or outside the branch.
* Increase usage. Consumers are more comfortable with video, so its usage is expanding.
* Drive engagement. As more members use digital channels to manage their finances, Video Tellers serve as another way to access their accounts.
MSUFCU introduced Video Tellers late last year at its Berkley and Ortonville locations. By combining the functionality of a drive-up ATM with the personalized service of Financial Service Representatives, members can conduct many transactions from the convenience of their vehicles.
Using Video Tellers
Accessing MSUFCU Video Tellers is easy: drive up to the Video Teller at the ATM, touch the screen, and you'll be connected via video with a representative. The Video Tellers can help with:
* Transfers
* Loan payments
* Cash deposits
* Check deposits
* Cash withdrawals
* Account inquiries
* And more
Members can also use the machine as a 24/7 ATM. The ATMs connected to Video Tellers provide smaller bill options. Currently, the Video Teller service is available at the Credit Union's Berkley, Charlotte, and Ortonville locations. Video Tellers will be added to ATMs at all Credit Union branch drive-up lanes soon.
To learn more about Video Tellers, visit msufcu.org/videoteller.
Tags: Money Management, CU News
---